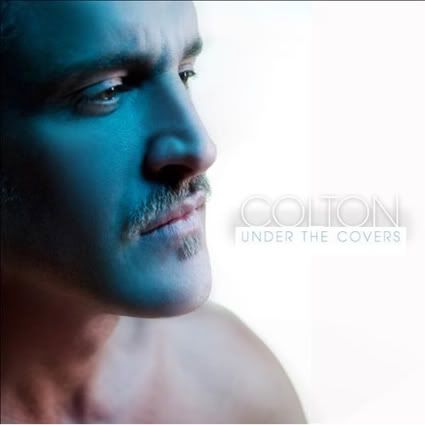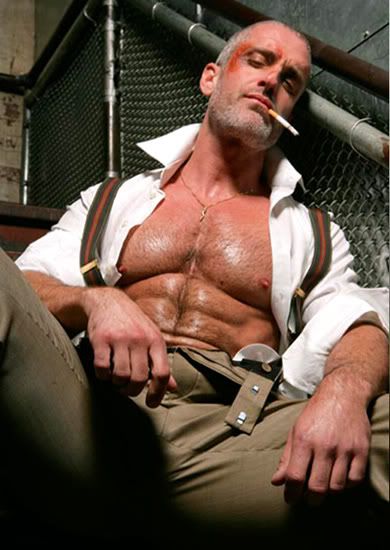 Colton Ford, singer/actor/former adult film star has been putting out some nice music, and this year released his second full-length album, 'Under The Covers'. The cloying title refers to a collection of songs he covers, not his former career. His first album, 2007's 'Tug Of War' was a collection of dance-oriented music that was not bad at all. I was particularly fond of a duet he did with out rapper Cazwell, "That's Me".
But you have to admit his videos are on the scorching side. The muscular furry man has no problem losing his shirt, and at times his pants, to perform on video. Of course, if I looked that good, I might not mind so much either. If you are not sure, you can make up your mind after watching the official music video for "The Way You Love Me" off his album 'Tug of War'.
'Under The Covers' is a collection of 12 full-length songs, and 6 interludes, or abbreviated versions under 35 seconds long. The first single was a club-oriented cover of the REM song "Losing My Religion".
The collection also includes nice covers of Britney Spears' "Trouble", Sade's "By Your Side", Brandy's "What About Us" and Nirvana's "Lithium" among other songs, both expected and surprises. Seems like great Saturday night fare to me!
For more about Colton Ford, you can find him on the social networks. You can 'like' him on
Facebook
, and 'follow' him on
Twitter
. You can find 'Under The Covers' on
iTunes
and
Amazon
. You can find 'Tug of War' on
iTunes
and
Amazon
as well.