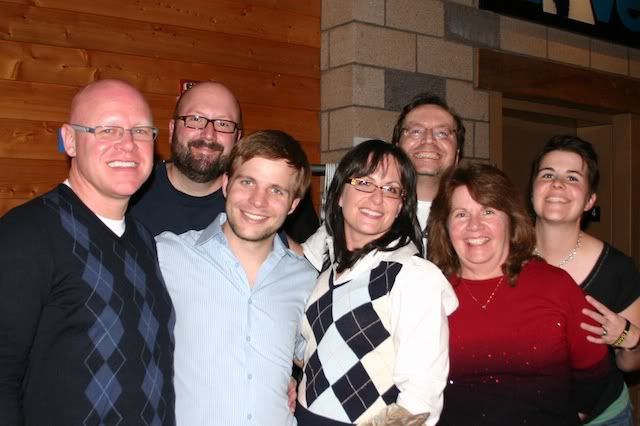 L to R: Joe, Mike, Tom, Jen, me, Kathy and Mandy
Sunday night I went to see Tom Goss at the world Cafe Live in Philadelphia. I went with my niece, Mandy, and my sister, Kathy, and two people she works with, Joe and Jen. The place was packed, standing room only. Tom was playing with Christine Havrilla, a local favorite. We heard this was to be Christine's last show at the world Cafe before she moves out west, and her fans certainly showed up in force for the show. Tom had his own contingency there, many people I recognized from prior shows. I got to spend some time chatting with Tom's partner Mike, before and after the show, always a bonus point.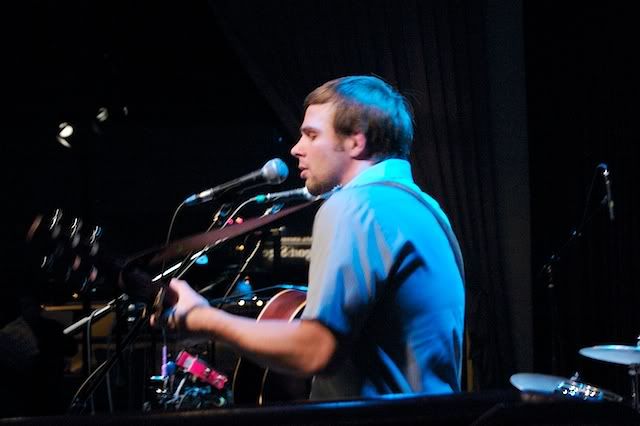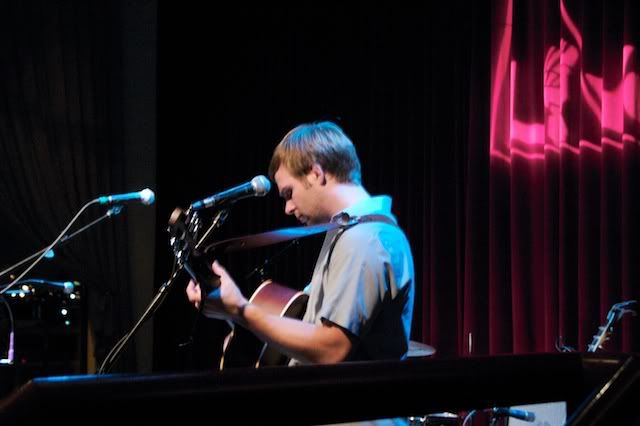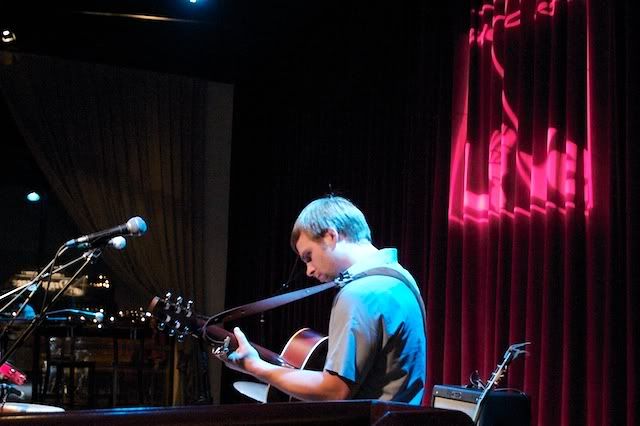 Tom performed some of my favorites, including
Rise
,
Till The End
,
Come Around
, and others [I can't help it, I love his music] as well as one of my favorite covers,
Crazy
. Tom never disappoints, and I had a great time. Larry and hubby are going to see him on December 2nd, and I certainly can't wait to hear their thoughts.
You can find Tom's official website
here
.