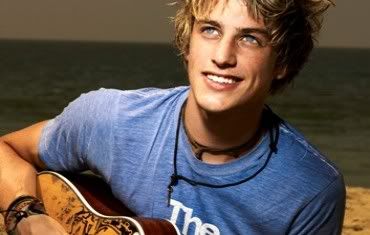 Steve Appleton is a bright and talented 20-year-old from Surrey, UK, and released his first album on August 31st.
When The Sun Comes Up
was released by RCA Sony/UK, and to tell you the truth, I haven't heard the whole thing. In fact, I've only heard a couple of songs, and just kinda liked them. He has a light and bright touch, blending a bit of pop with some rock and a touch of jazz to make for some fun.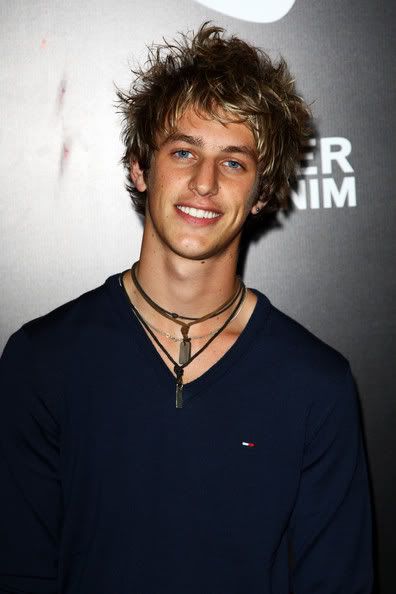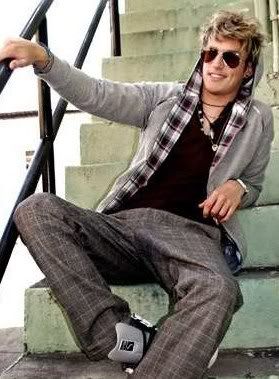 The first video I caught online was
Dirty Funk
. Before anyone gets too excited, there is a minimum of Detroit Motor Funk, and more a blend of pop, ska, and a light sprinkle of jazz rhythms with a hearty helping of youthful enthusiasm.
Charmed by that video, I found the next,
City Won't Sleep
. This one has a much more earnest feel, more of a pop/rock song with a real singer/songwriter feel. The rhythm makes me wanna move in my chair, shaking my shoulders. His voice is nice, but by no means pristine. There is a really pleasant rough edge to it, a nice little catch that adds a bit of depth to the music.
And here is a car commercial he made, using the tune
Inner City Lover
. It is quite nice and funny, although I will say I think the boy might have listened to on track too many by Jason Mraz before recording. But he does come from that same school of music as Mraz, with a more youthful innocence. His musicality reminds me a bit of a young Paul Weller, sorta post-Style Council.
And Lord only knows I have quite the fondness for Mr. Weller. To find out more about Steve Appleton, you can visit his official website
here
.