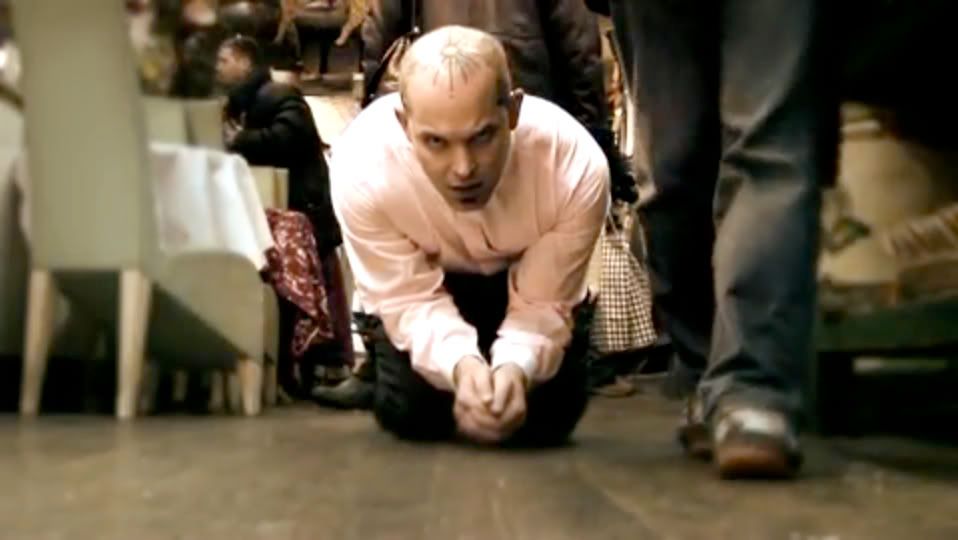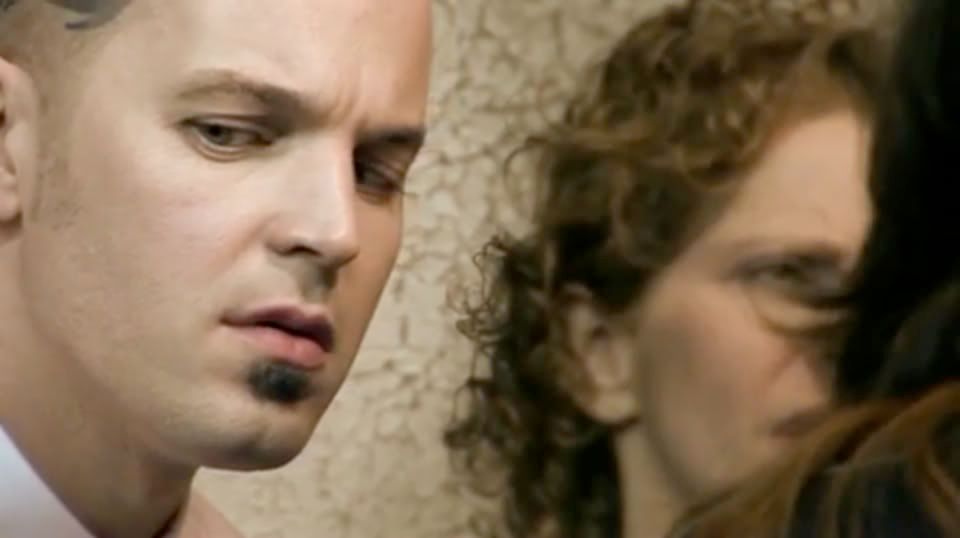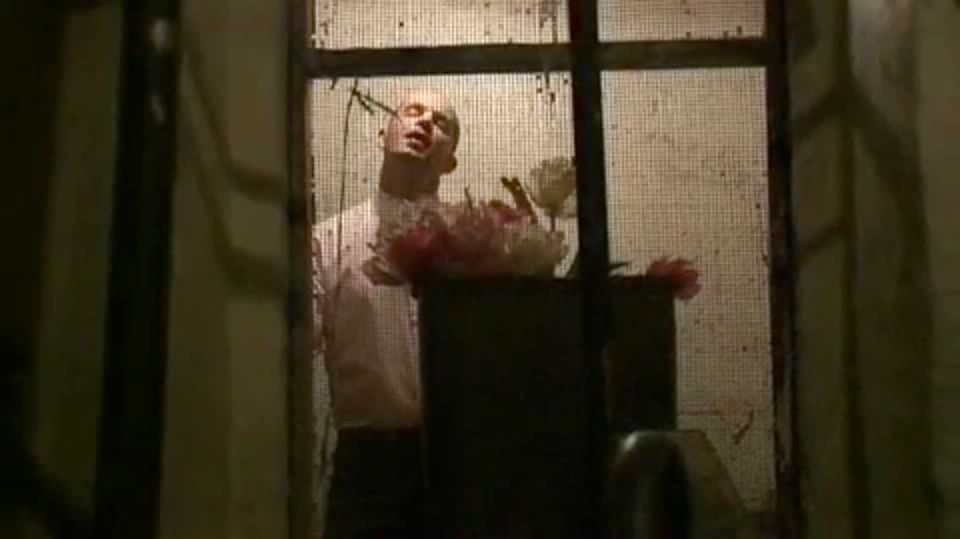 I am crazy about Daniel Cartier. I wish I could be more reserved and cool about it, but I am not. I have been waiting for some new music for some time, so I am now giddy with the news he has released a new album. In fact, he has three. First, there is a collection of holiday-inspired music, second there is a collection of cover songs, and third, there is an album of new music coming out in the new year. Be still my heart!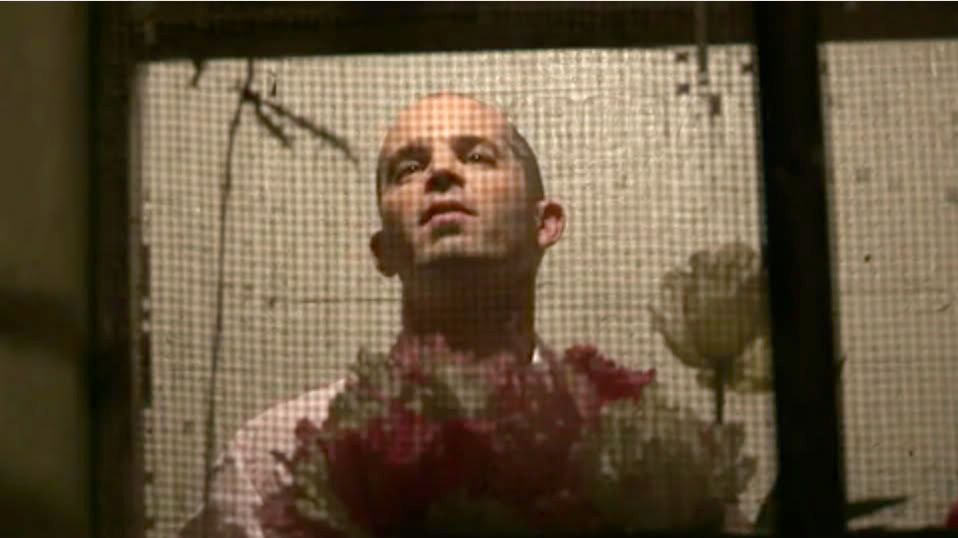 I have all his CDs to date, and now I have ordered the new ones as well. I just couldn't help myself. There are several reasons. One is that I just think he has an amazing voice. Whether he is singing a ballad, a rock song, or a seasonal favorite, Daniel makes it work for me. As a songwriter, I really like his artistry. So many styles and genres, yet they are all identifiably Cartier to me. Lyrically, the songs ring so true, so personally. He is also a visual artist, with showings in several galleries in NYC. And I think he is just so damn hot. Part of that is I find talent sexy, but another is just he is so hot.
Daniel just released that video to promote his holiday album, as
Unfinished Business
will be a bonus track on the offering. To find out more, or to pre-order his music, vidit his website
here
.