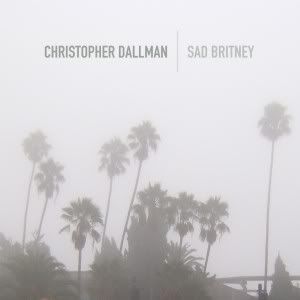 What can I say? Buy it! This EP, with four songs including
...Baby One More Time
are beyond fantastic!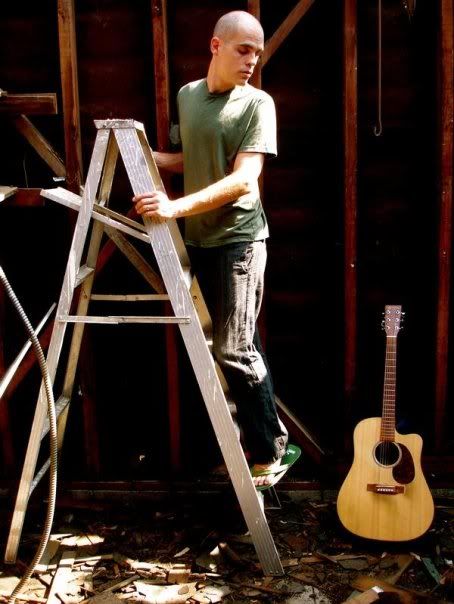 Christopher Dallman does melancholy Britney Spears might seem an odd choice, but leave it to Christopher to mine beyond the obvious humor and find the jewel in the pop music of Pop Princess Spears. Starting with
Gimme More
, the stripped down acoustic guitar adds more depth to the song, and Dallman's voice adds more urgency than than Brit could ever offer. The drive of the acoustic sound continues on
Radar
, with the 'I get that tingle, I wanna mingle' certainly keeps with the eerie yet sexy vibe to the song. Christopher keeps the sexy going on with
Toxic
. He claims the song as his own, making it more of a journey filled with love and lust, whispering the knowledge of a doomed relationship. And then there is
...Baby One More Time
, with the horns mixed with the guitar to amplify the longing in Dallman's voice. Indeed, I am just crazy about this collection, and all four-songs for under $4, you can't go wrong. As much as I loved
...Baby One More Time
the minute I heard it, I am now torn between
Toxic
and
Radar
being my favorite. Or maybe it's
Gimme More
. Damn you, Christopher Dallman! Buy it now, here is the
link
. If iTunes isn't working for you, try this alternative site
here
.