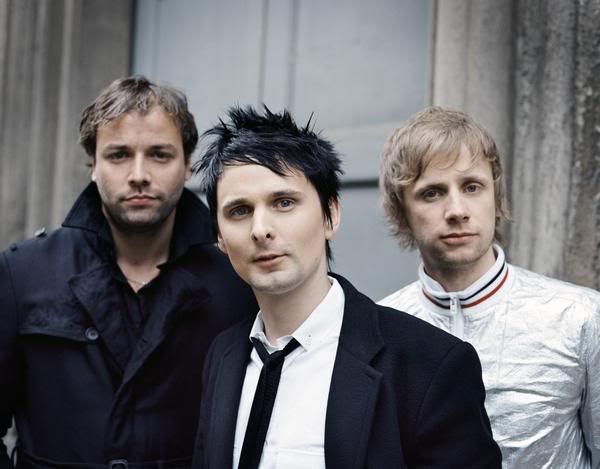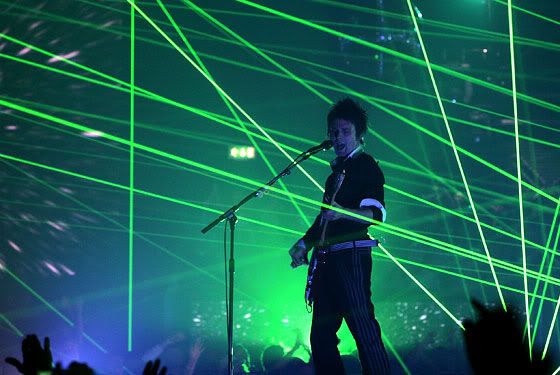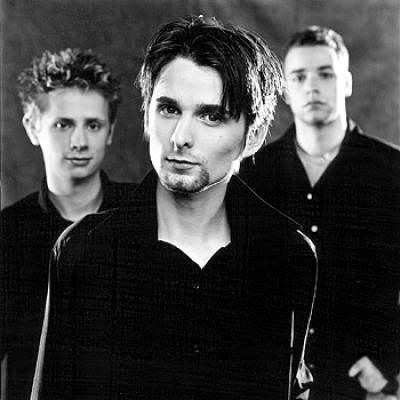 Muse is essentially a three-man unit, with lead singer Matthew Bellamy, bassist Christopher Wolstenholme, and drummer Dominic Howard, although they are joined by many musicians who join them in the studio and on the road. I really like Muse, and find them near impossible to pigeon-hole and categorize. That, of course, could be part of their appeal. When I first heard of them, they were described as alternative rockers, something that doesn't quite register with me.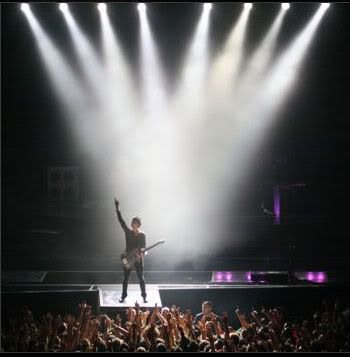 In many ways, I find them closer to Queen-style stadium rock than alt.rock. They regularly blend rock with electronica and classic rock and soul, with just the pinch of glam rock and a smidgen of punk. Take, for example, their most recent single,
Uprising
, from their album
The Resistance
released in September. The electronica seems more Emerson, Lake & Palmer than Lady Gaga, with a feel of Blondie's
Call Me
, although the vocals seem to favor Freddie Mercury. Put it all together and it is a unique and interesting sound I can't help but enjoy. It is the only Muse track so far to break into the US Top 40, although it did top the Alternative Song Billboard chart.
Then there is
Starlight
, the single from 2006's Black Holes & Revelations. It scored #2 on the Billboard Alternative Song chart, with a bit more of a classic rock sound, tinged with the pop sound, with an 80s feel, kinda like Electric Light Orchestra.
Then there is the cover of
Feeling Good
they from the 2001 release,
Origin of Symmetry
. It is their very own take on the jazz classic, bringing the drama and guitar from rock, while the vocals are more classic pop. It was said this version inspired Adam Lambert used on American Idol this season. I can see why, as lead singer Matthew Bellamy has a vocal range to match Lambert.
In other songs, you can hear the influence of classical composers, and in still others there are the touches of oriental or Middle Eastern music. That is why I figured they would make for perfect Saturday night party music. Hope you enjoyed them. To find out more about Muse, you can go to their official website
here
.