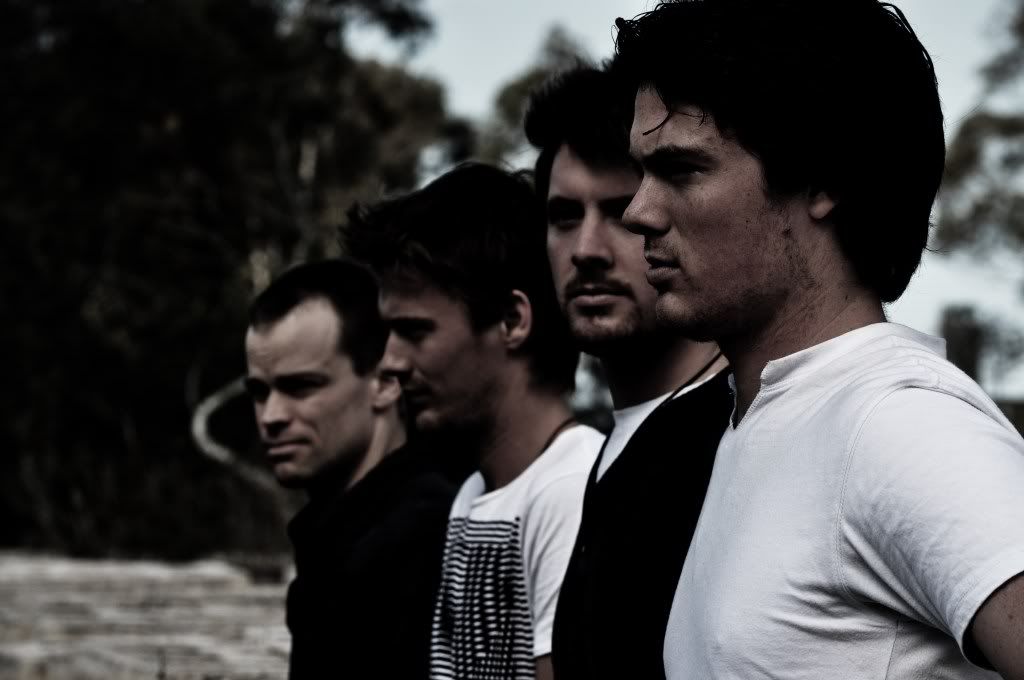 Kotadama means "Spirit of words" in Japanese. Brothers Chris and Evan Brown hail from the Central Coast of NSW Australia. In 2006, Chris taught himself how to play the guitar and keyboards and convinced his brother Evan to teach himself the drums. The band Kotadama was born! Towards the end of 2007, at 19 & 21 Chris and Evan began writing and performing their own songs. For such fledgling musicians, their music has amazing depth and fiber. In fact, they won the International Singer/Songwriter Award at Festival4Stars and will be attending a ceremony in the UK to perform and accept the award. They also just had a #1 single on Kiss FM in New York City.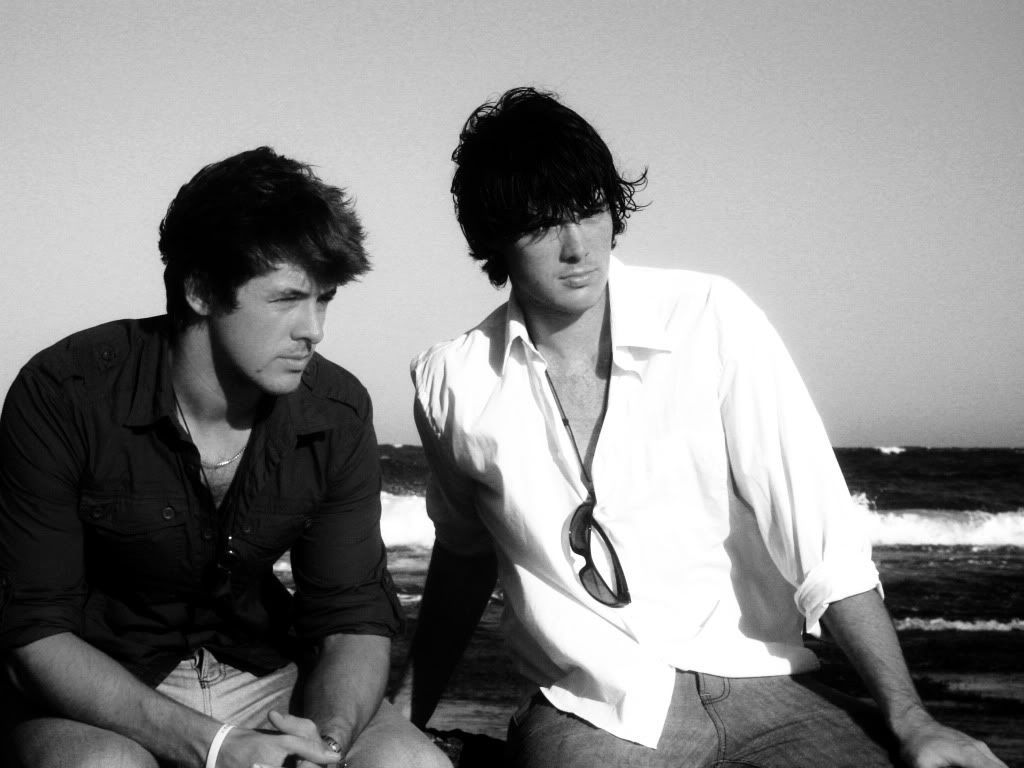 The debut album is named
Dichotomy
. It is a 12-song disc, pop from top to bottom. It opens with the title track, which, like most of the songs, mixes synthesizer with drums and guitars, a real aural banquet. Next up is
As I Am
, a song about the nature of love and life, and asks the eternal question "Can't you love me as I am, not for the clothes I wear."
See You Tonight
is the third track, a ballad again delving into the nature of relationships. Here is the video.
Earth Vs. Man
begins with an homage to U2, then turns to full-out Kotadama. Their usual style of pop-rock is closer to Mr. Mister than U2, and when they discuss "the day has come when we decide there is no where to run, no where to hide", they have a plaintive quality to the situation.
Three Simple Words
, opens with a bit of MJ Blige inspired drama, building to a chorus that explains "I just wanna hear those three simple words." Here is the video.
Golden Child
, has a nice bouncy quality, driven by a guitar that builds from light to full. Next up is
Time N Tide
, which slows it down with a ballad tempo, only to pick it up again in the chorus, asking to not let time slip away like the tide.
Standing At Your Side
, is another ballad that maintains the same quality throughout, pledging to be there for a lover till the end of time.
What We Left Behind
picks up the tempo, as well as the intensity.
Calm Before The Storm
starts with "I don't want to play these games, who was right and who was wrong" and as it builds, you know they are talking about that period of time when a relationship dissolves.
Land of Dreams
, has a ethereal almost mystical quality, seemingly ready to udnerscore a movie in Cinemascope. The album comes to an end with
The Fallen
, a song with an almost acoustic feel to it. They lyrics are in search of that place where we can fall, and hurt no more.
Like many young bands at the moment, I can certainly hear the influences from the 80s and 90s. I hear The Edge's guitar licks infiltrate a few songs, while fellow Aussies Midnight Oil creep in, with the textured and layered approach to instrumentation. There is also a hint of the Little River Band, and the intelligence in the lyrics of Crowded House.
Dichotomy
is a great first offering, and Kotadama is a bond to keep an eye on as they grow and mature in the years to come. To hear some music and get more information for Kotadama, go to their official website
here
.