So, Jay Brannan released a video to talk about what is going on with him, with a new song about to release, a new t-shirt up on his online store, and upcoming Australian tour, and to sing a new song,
Go Away
.
I have seen Jay performing live twice, once in Philly and again in Annapolis, and can tell you it is truly worth it to see him live. That golden voice of his is just a good on the road as it is on the CDs.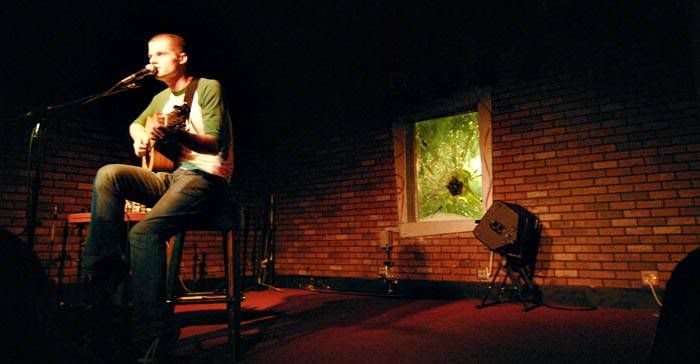 To find out more about Jay Brannan, go to his official website
here
. Find the link to his store and check out the music for sale, as well as other merchandise.