Last week I ranted a bit about the disappointing results of the Maine election. Well, now it is time to take a look at some positives. Washington state proved to be a good place, fighting off a repeal of the Domestic Partnership law passed in 2007. Kalamazoo, Michigan, upheld the anti-discrimination laws on the books, and Chapel Hill, North Carolina, elected an LGBT mayor. And Houston, Texas, voted an out lesbian to be a part of a run-off election. So strides forward have been taken.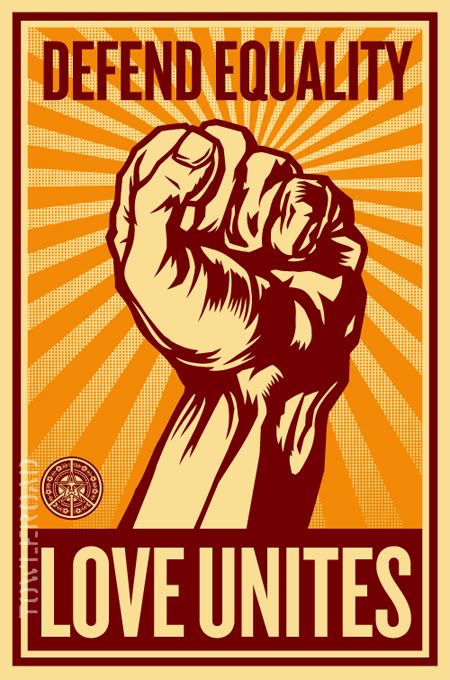 Now we hear New York state is trying to proceed with a vote to pass legislation to bring marriage equality to the Empire State. New York City Mayor Michael Bloomberg wrote an official letter requesting not only the bill be brought to a vote, but also for support (see
here
). And New York Governor David Paterson sat down to an interview with The Advocate to express his support of the legislation and a thoughtful analysis of the situation.
There are two elected officials who are not running from the issue, and holding to their promise. All I can say is we can see the glass as half-empty or half-full. Last week, mine was damn near empty. With some time to think and see the situation as it is, I look forward to the future. Thanks to Lee Waters (@leewaters) for the links.