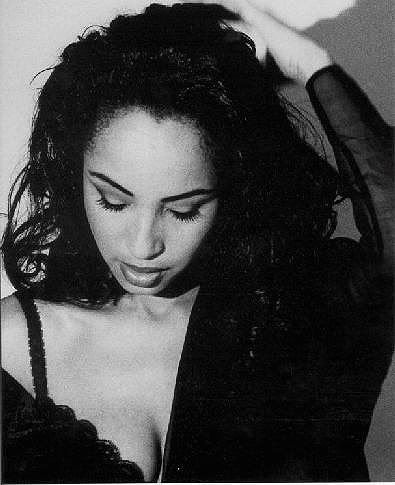 This is the last installment in my appreciation of the great Sade. As I said before, Sade has been long overdue on the blog. The group consists of singer Sade Adu, guitarist and sax player Stuart Matthewman, bassist Paul Spencer Denman, and keyboardist Andrew Hale. In 1984,
Diamond Life
,
Promise
and
Stronger Than Pride
releases. Next came the 1992 release,
Love Deluxe
. Eight years after the first album, Sade was still selling, earning a #3 on the US Billboard Top 200 album charts.
The first single was
No Ordinary Love
, and it went on to win the Grammy for Best R & B Performance by a Duo or Group. The video is exotic and exquisite.
The third single off the album was
Kiss of Life
, which scored a Top 10 on the US charts. On the song, the group put their own particular spin on a pop rhythm, and allow Adu to soar with the vocals.
By Your Side
was the first single off the 2000 release
Lovers Rock
. It is just a beautiful love song.
So there ends my Sade journey. I could have listed more songs, but I picked 10 really great songs. For more information about Sade, I check out the previous installments in the series. I am looking forward to the release of
Soldier of Love
on February 8, 2010. You can also check out the official website
here
.