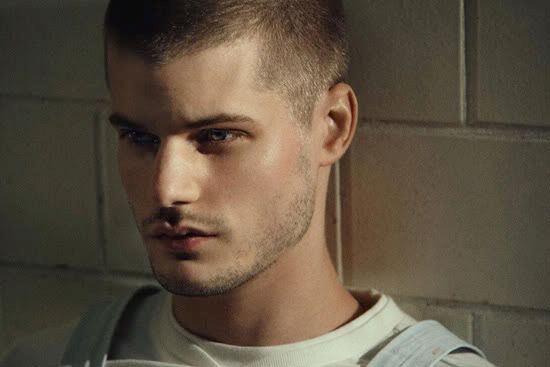 Handsome Jay Brannan went to see The Cranberries in concert yesterday, and I was following his Twitter and giggling to myself as I watched a singer/songwriter go all fangrllllly over a favorite of his.
I remember the first time I went to see Jay in concert, and was so excited I would finally get to see the guy live I had loved on YouTube and on CD. So seeing him so on edge just warms my heart. Once he got home, he did a YouTube video as he basked in the post-Cranberries glow.
For more on Jay, visit his website
here
.