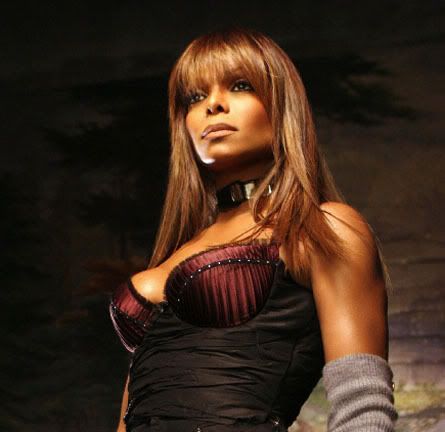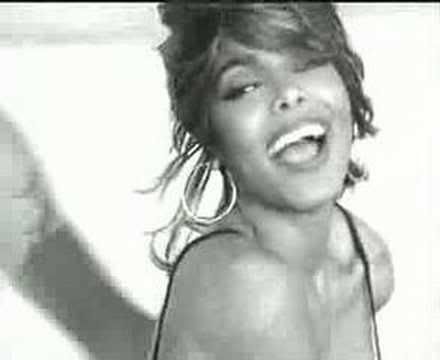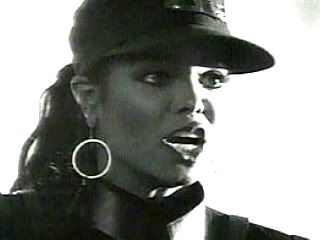 I have to admit this post was inspired by my friend @xolondon. He recently Tweeted a link to what he thought was the best song of the 90s,
That's The Way Love Goes
. I found it hard to argue, since it is such a great song, she looks gorgeous in the video, just a perfect convolution of circumstance. That said, it made me realize this is the 20th anniversary of the release of
Janet Jackson's Rhythm Nation 1814
, an amazing album which yielded four #1 singles and two others that made it to #2. The album registered sales of over 8,500,000 in the US and certified Platinum 6 times over, and selling over 14 million worldwide.
The first song released was
Miss You Much
, a scintillating song with a driving dance beat, Janet was busy making a name as Janet, not just Micheal's little sister. Produced by Terry Lewis and Jimmy Jams (with Janet, Jellybean Johnson and John McClain also credited), it helped place them as the super-Producers of the era. Miss You Much as a single went Platinum.
The next single out was
Rhythm Nation
, a bold socially conscious song with a militaristic and industrial video that was part Orwell's 1984 and part Busby Berkeley. But the song only managed to make it to #2 on the US Hot 100 chart. The third single changed it up a little bit, was a sweet pop ballad with a strong beat, talking about love and needing to take the weekend to get away after working all week. The song was
Escapade
, and it hit #1 on the Billboard US Hot 100 in 1990.
Next on the schedule was
Alright
, and R & B funk song, sort of a tribute to the great artists of bygone eras, like Cab Callaway and Cyd Charisse. Rollicking as it might have been,
Alright
only managed to make it to #4 on the Hot 100 Chart. Once again, Janet needed to slow things down just a bit, and brought out
Come Back To Me
. While some might give their soul for it, the #2 position on the Hot 100 chart was a disappointment for this artist and album. Even though it might be the loveliest song on the album. Never one to rest on her laurels, the next single Miss Jackson put out was a totally rocking song,
Black Cat
. Written my Janet alone, the song speaks to addiction, but with a great guitar sound.
Black Cat
was followed by
Love Will Never Do (Without You)
, a beautiful and sensual song with a video to match. The video was shot by the amazing Herb Ritts, his camera caressing the beautiful Janet and costars Antonio Sabato, Jr and Djimon Hounsou. Shot in black and white and as little clothing as possible, with Janet in a cropped plunging tank top and the boys in Speedos, it was Ritts at his best.
Twenty years ago we were all listening to this collection of great music put out Janet Jackson, Miss Jackson if you're nasty... For more information, you can go to her official website
here
.