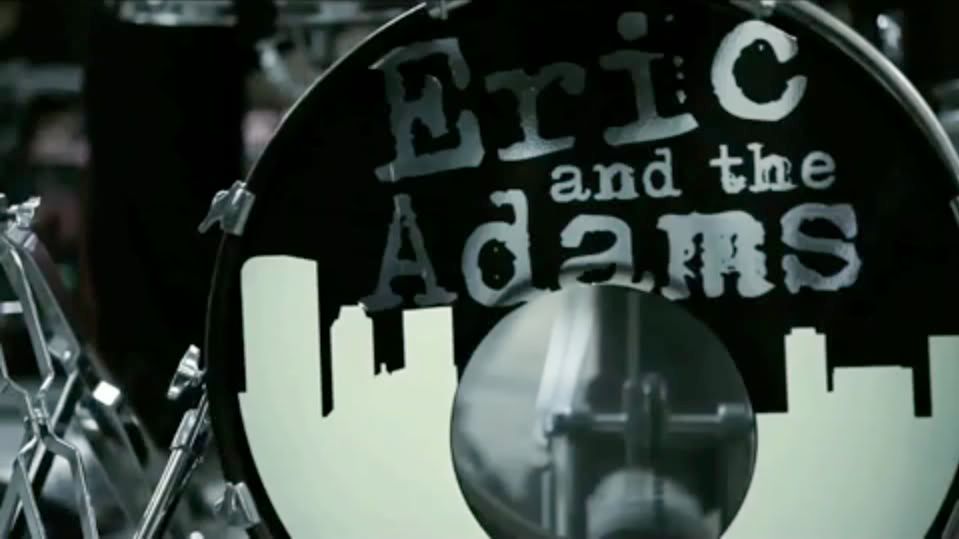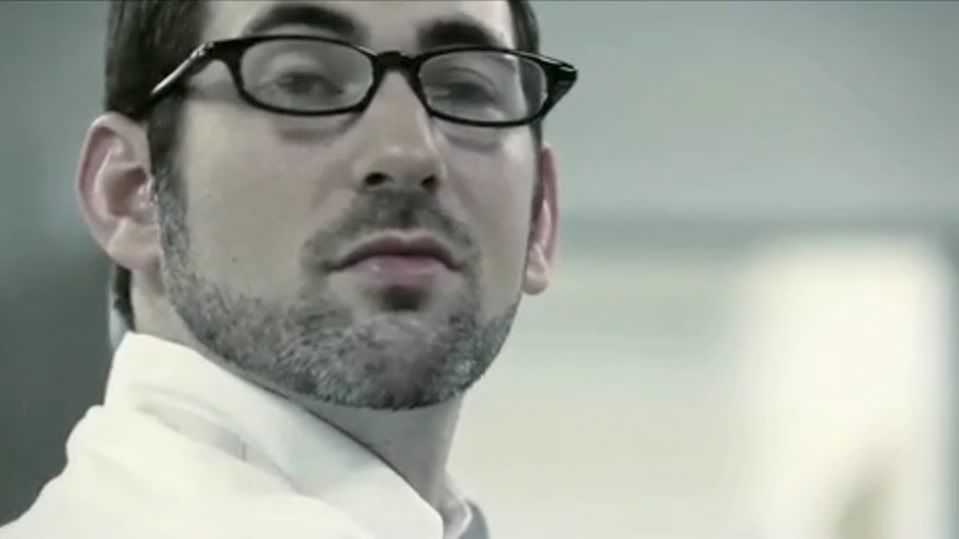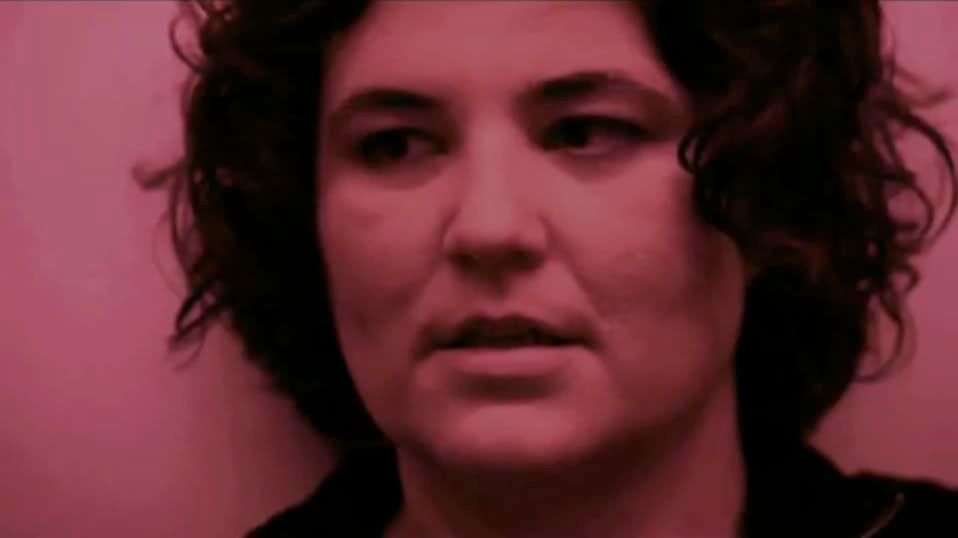 Top to bottom: New EP from Eric & the Adams, Eric Himan, Angel Adams, Jimmy Adams.
The first video from Eric & the Adams was released. The song,
Every Move
, will be on the EP to be released next month. First, the music. Every Move is a rock song, driven mainly by the drums of Angel Adams, but in the chorus, the electric guitar of Eric Himan and the bass line of Jimmy Adams come in and stand out. While this might be a sound I am not used to for Eric, one of my kings of acoustic folk, it suits his voice exceptionally well. The song is one of unrequited love, a classic in music. 'I'm drinking coffee, 2AM. For you my door is always open,' is how it opens, and it builds from there.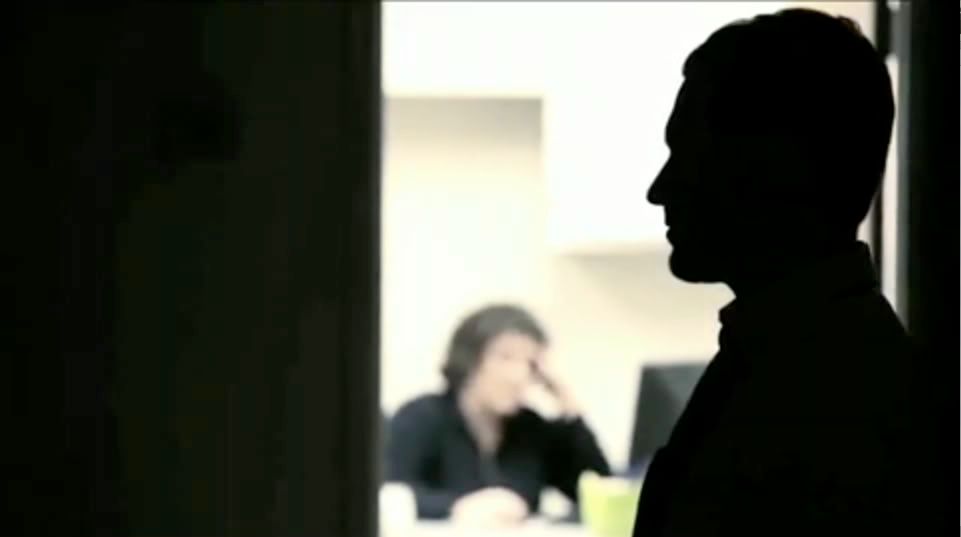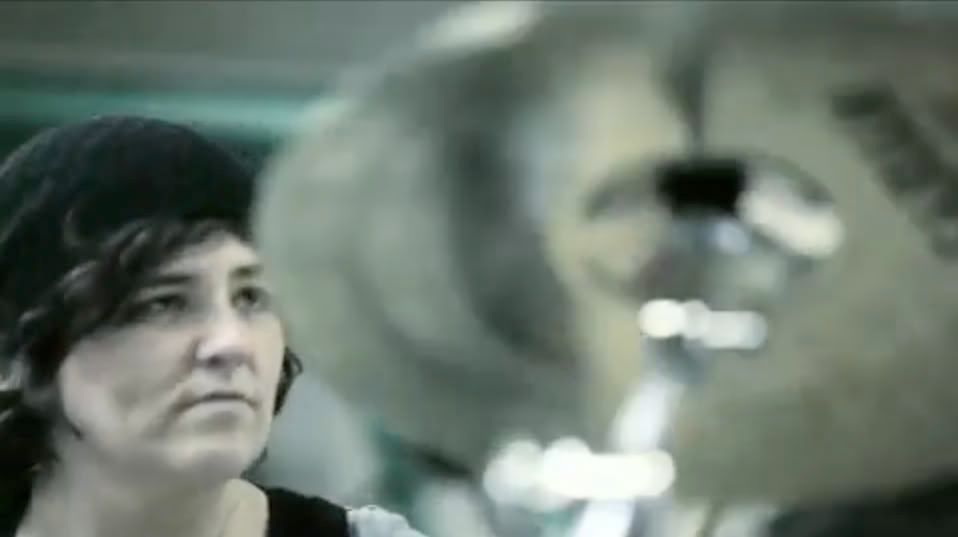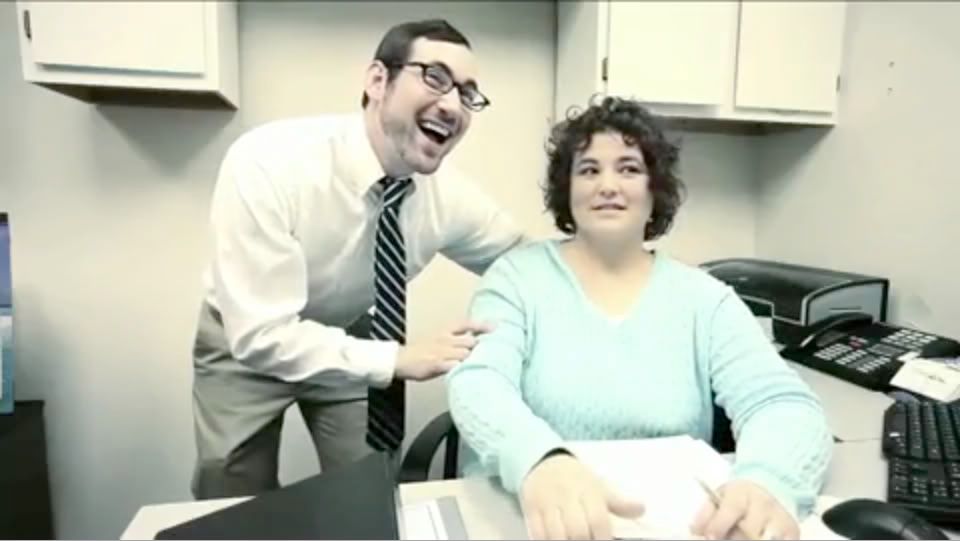 The video is a nice one, with a story involved. Eric is the geeky office mate with a bit too much anticipation when he sees Angel. Jimmy is a janitor with an eye out on everything that goes on in that office. The qulaity of the video is as great as the content.
For more information about Eric & the Adamas, you can go to thei official website
here
. The EP is out on Deember 8th, in time to order for Christmas and make a perfect present.