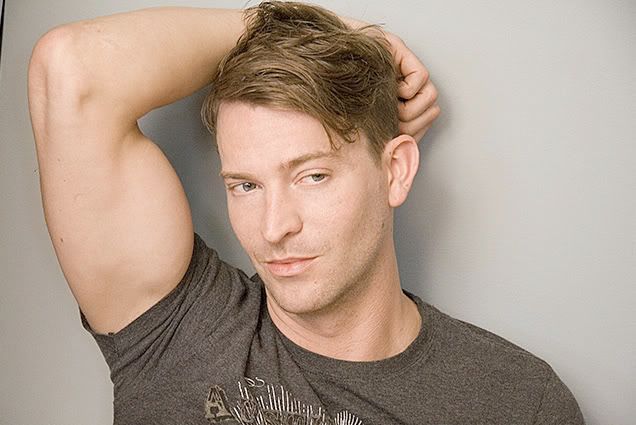 With a nod to the stunning Levi Kreis and fantastic blogger Fausto Fernós of Feast of Fun [formerly Feast of Fools], this is a video of Levi singing and playing his fantastic
The Reckoning
live for Fausto's wonderfully fun blog. Levi plays the hell out of the piano while singing the song pitch perfect, with an unbelievable ragtime feel. The song is from Levi's 2006 release,
The Gospel According To Levi
. It is a great collection of music written by the talented Kreis, but so are his other albums. If you wanted to hear some great music, buy them all.
You can find more about Levi on his website
here
and listen to his amazing music. And you can find out more about Fausto and Feast of Fun
here
. You can subscribe to his podcasts and have a great time with Fausto.