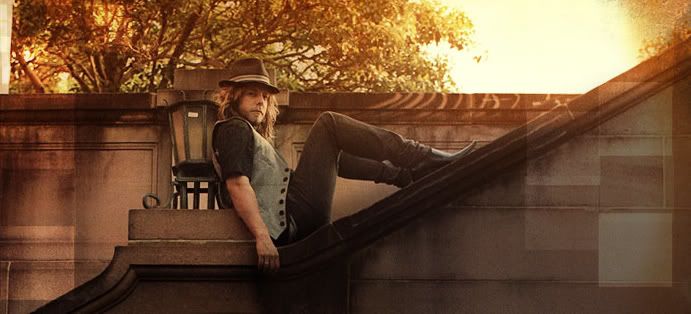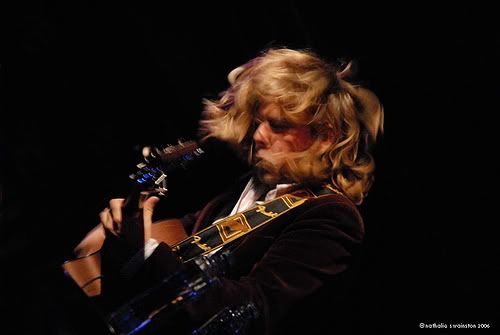 I am a little late with this post, but I really like the song a lot. Australian Wes Carr released Love Is An Animal a bit ago, but it takes a bit for me to catch up with the things going on Down Under. I just recently purchased his latest offering,
The Way The World Looks plus Under The Influence EP
. It is a long title, but it is essentially a re-release of his debut album with a second CD, with 9 more songs, including an really nice acoustic version of this song.
I bought the new CD/EP with the help of Lucy from the Wes Carr Hub Forum [@WesCarrHubForum], a buddy on Twitter. Got it shipped up from Australia, and am enjoying it on my iPod. For more about Wes Carr, you can visit his official website
here
.