Some friends of this blog have a birthday today, so I figured I would take the time to celebrate them!
Derek Nicoletto, lead singer of the late band Telling On Trixie and currently with Derek and the Darling, is having a birthday today. If you Tweet, you can wish him a good day at @DerekNicoletto.
Jimmy Adams is a talented musician from Tulsa, Oklahoma, and part of the band Eric & the Adams, with Eric Himan and Jimmy's sister, Angel. Jimmy's Twitter account is @JimmyDeanAdams if you'd like to wish him a great day.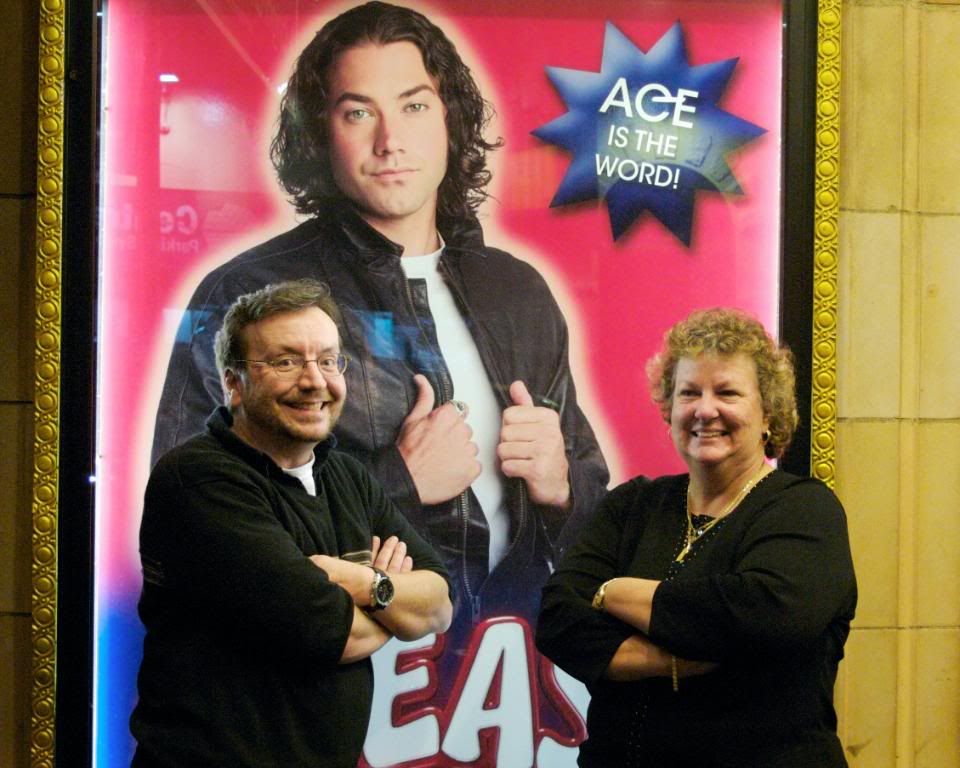 My friend, Joni, lives in Florida, and celebrated her birthday yesterday. So happy belated birthday, Joni! Joni and I have had some great fun on New York trips to see Grease with Ace Young, and I hope more fun to come.