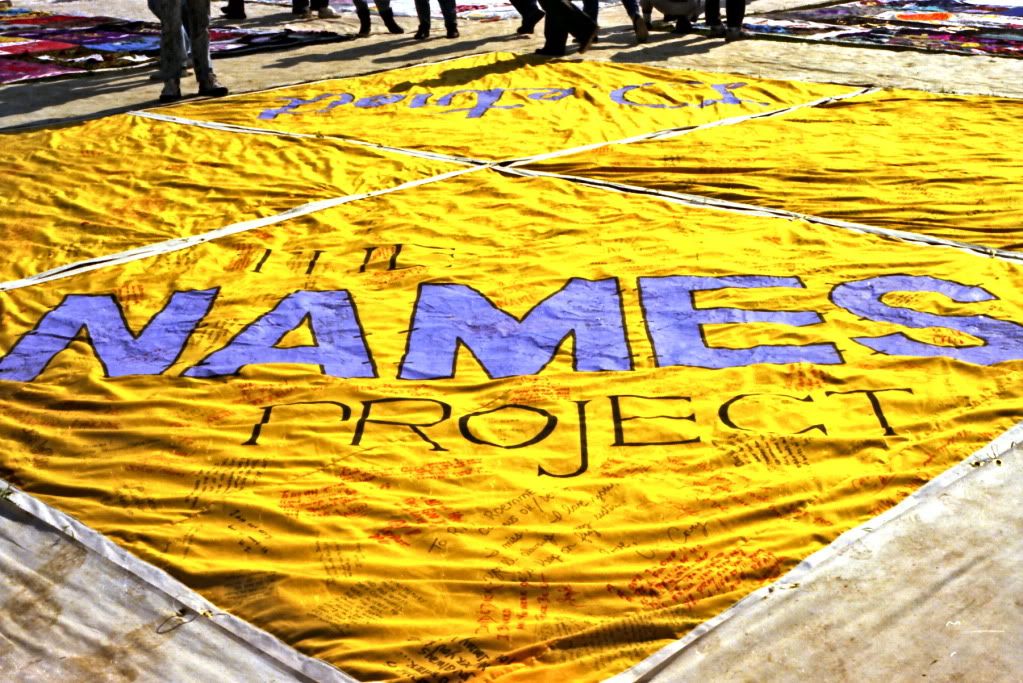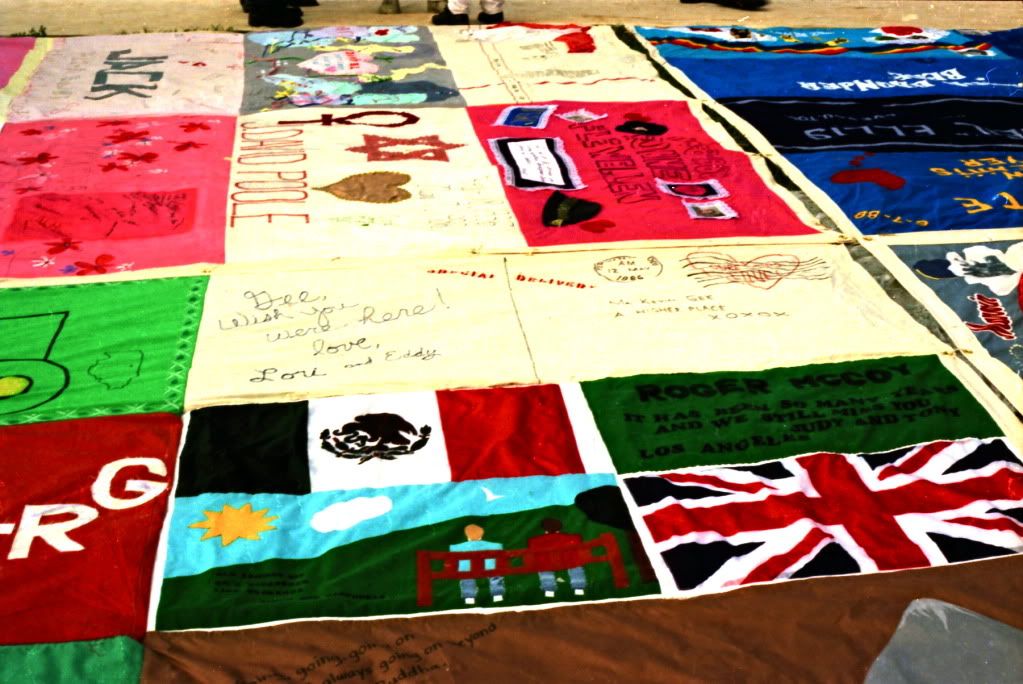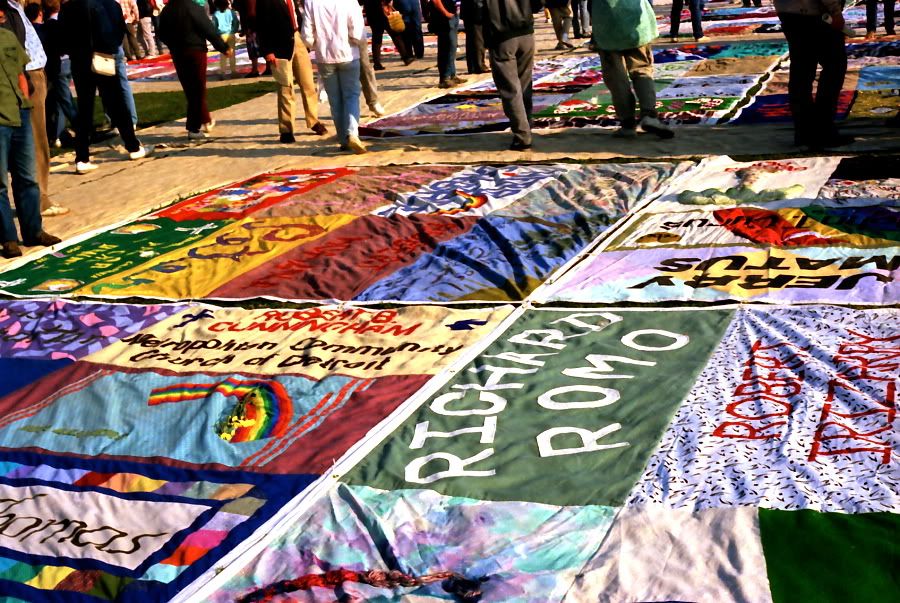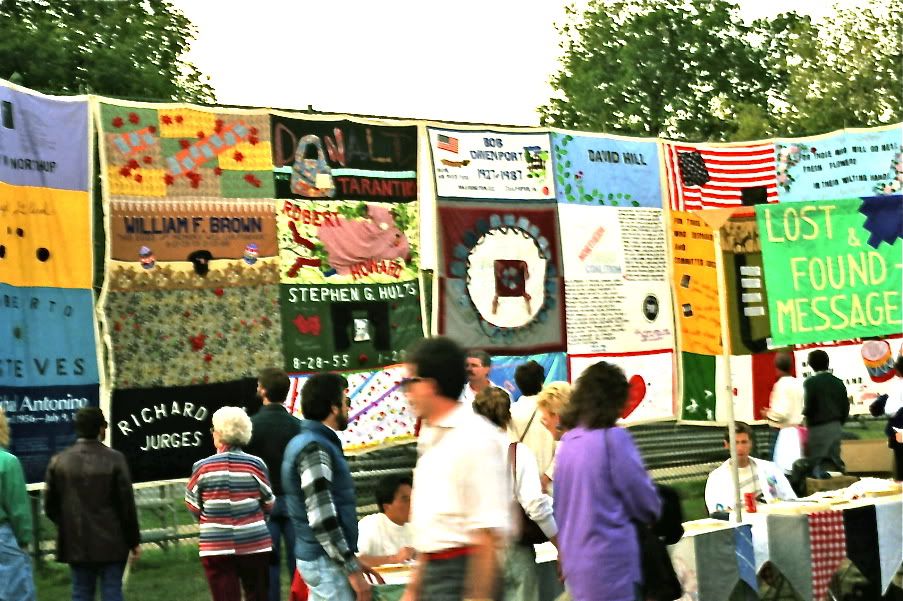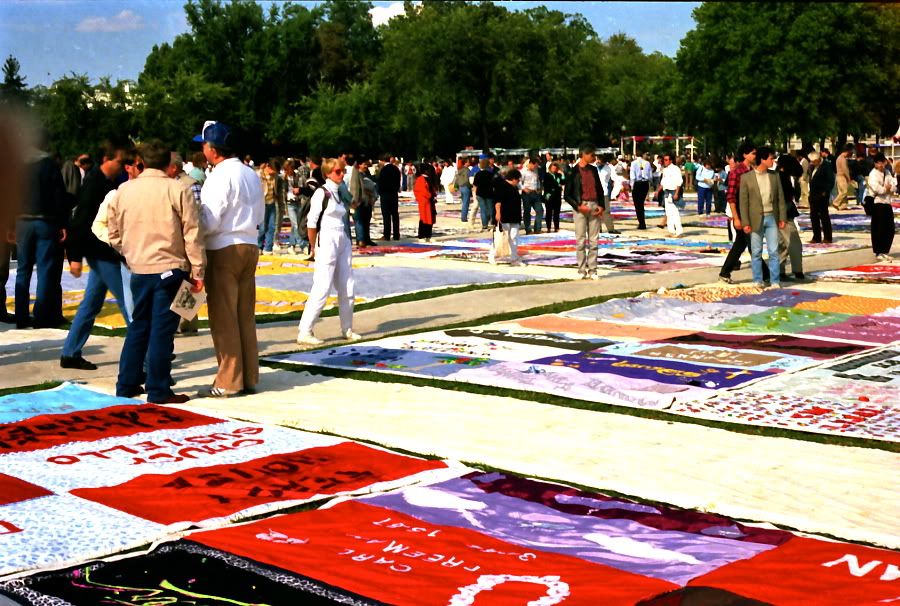 Every year, December 1st is World AIDS day, focusing the attentions of the world to the pandemic that has still exists worldwide. It is also a time to remember those that have been lost to the disease. It is something I do more than once a year, I can tell you that. There were many friends that have been affected.
Last year, I spoke of the time I went to see the
Names Project Quilt
, and the effect it had on me. You can see it
here
. This year, I would like to do something different, more simple. As I remember my friends, I will listen to The Communards, with lead singer Jimmy Somerville, as they perform the gorgeous song
For A Friend
.
Remember.