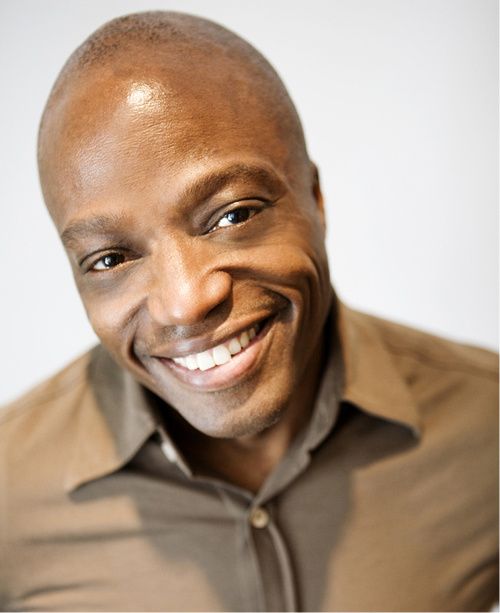 David Raleigh & Nathan Leigh Jones
I recently ran two different posts involving David Raleigh, and I am delighted to find another nugget I needed to post about, with the David, a great new find for me recently. The first post was a charity single he organized with Alan Cumming, Billy Porter and Ari Gold,
That's What Friends Are For
, found
here
. It was through that I discovered his latest video, and ran it
here
. I had to buy his album, which I really enjoy. But now I have found a collaboration with Australian singer Nathan Leigh Jones on a Christmas classic,
I Saw Mommy Kissing Santa Claus
. It was posted two years ago, and obviously a pair of talented guys having a little fun with a video camera. It is a mash up that involves a classic, Katy Perry, Brittney Spears and Pink, all to tell the real story behind the traumatizing of one night when David was allegedly five years old.
Wasn't that too much fun? For more about the talented David Raleigh, check out his official website
here
. To find out more about the sexy Nathan Leigh Jones, check out his website [currently under construction]
here
or his FaceBook page
here
. In fact, if you go to FaceBook page
here
, you can join his mailing list and get a free download of his recent EP. I did, and am enjoying the music very much!