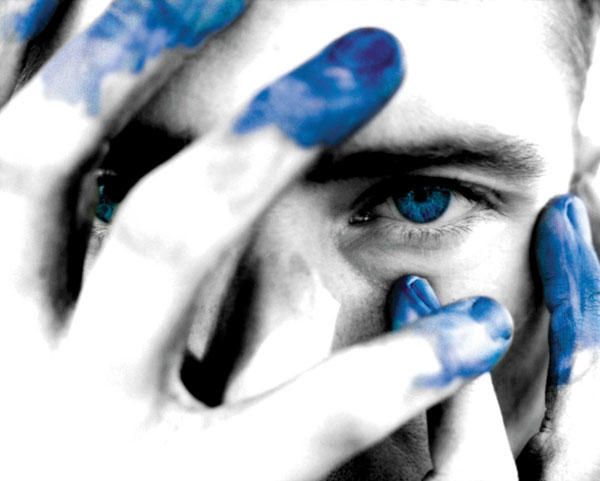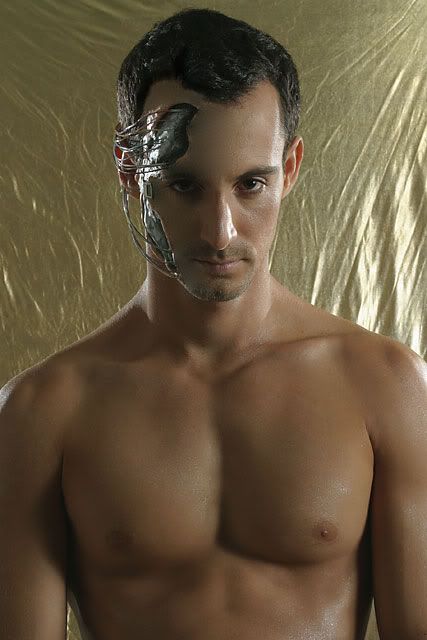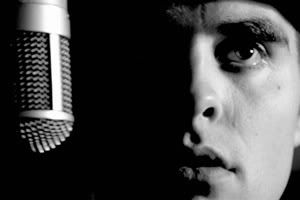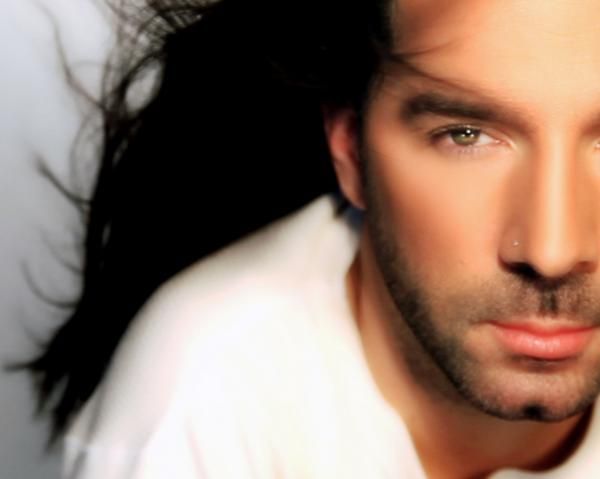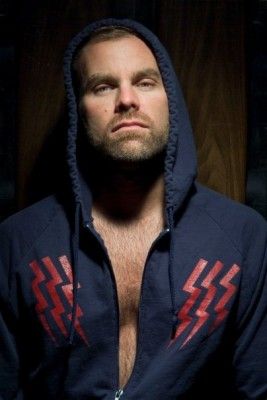 Clockwise: Sacha Sacket, Ivri Lider, Jason Walker, Derek Nicoletto, Brian Kent, SIRPAUL, Archy & Mehitabel and Christopher Dallman.
Time to get the New Year party on, with some of the fun music that will help you get up and shake the 2010 'blahs' off you and be ready for 2011! So I just gathered together some of the videos from the last year or so, with some recent remixes, all by some incredible sexy out performers who where either established favorites or new discoveries. No matter which, I hope you enjoy your time with Club S2MD, and get your a$ on the dance floor, even if it is about 5 feet from your computer.
First up, I have to say I love it some of my favorites overlap a bit - appearing together live, showing up in the liner notes, it just makes me happy. So it was one of those moments when I heard that a great song from this past summer,
Sacha Sacket
's
Cocky
, was getting a remix from another of my faves, SIRPAUL. If I didn't love
Cocky
enough when first released by the handsome Sacha, add in SIRPAUL and there is another great version. And SIRPAUL told me he first heard the song on my blog! The result can be heard below, and you can download the
SIRPAUL vs Robotika Remix
for FREE by clicking on it!
Cocky (SIRPAUL vs. Robotika Remix)
While the song nor the performance are from the last year, I do have to say I am incredibly excited about the release of
Ivri Lider
's first English language album soon. So, to celebrate that, I am bringing out a clip of Ivri singing
Bo (Henree version)
live in New York. I would love to interview Ivri at some point, but first I must assure myself I can end each question without the words 'Will you marry me' in there.
In the fall of 2009,
Christopher Dallman
released a song in support of Marriage Equality, and I just loved it. It was a lovely song, and I bought it right away. However, a bit later, a new version showed up, and it turned out to be a great dance song, too! So check out
Anthem (Radboy Radio Edit)
.
I only recently found the music of
Jason Walker
, and can't get enough of it. His most recent album release was
Leave It All Behind
, and the title cut was a rollicking song suitable for any party/dance mix. His voice, it just makes me find happiness.
I have been a fan of
Derek Nicoletto
for a couple of years now, and loved the song Crash Me Up from the second Telling On Trixie album. Well, only recently, I became familiar with some of the remixes, and I can't seem to let go of them, including this one,
Crash Me Up (Arudius Remix)
.
Since discovering the music of
Archy & Mehitabel
, I have become fully addicted to it all. Every damn track. Lee Waters and Alexander Horwitz, the men behind the music, make music that is impossible to categorize, other than to label it as great. This particular track,
Callisto
, is a great addition to this group of songs. Enjoy.
Just saying the name
SIRPAUL
makes me happy, and listening to his music is even better. Put the sexy singer/songwriter/producer in a video and you have a surefire winner for me, like in
Killer
. SIRPAUL takes electronica and spins it outta control, taking me on a ride I love to take over and over.
I only recently found the music of
Brian Kent
, and discovered it is filled will joy and life. Check out
I'll Find A Way
, and I think you will agree with me.
Happy New Year!