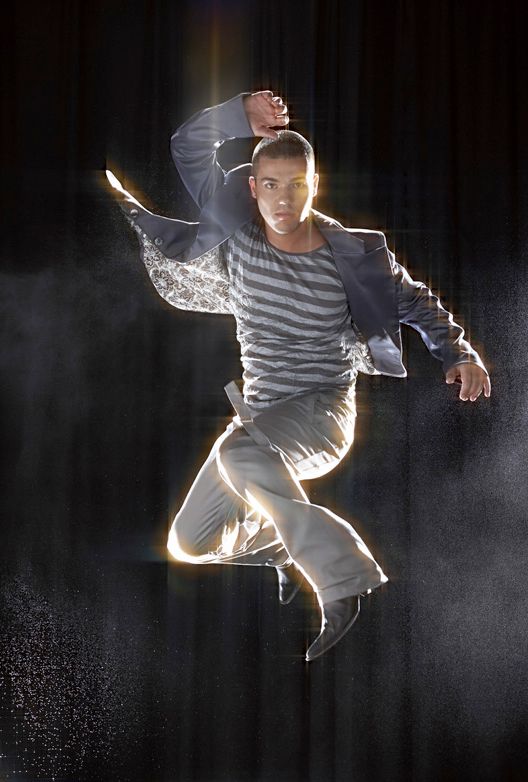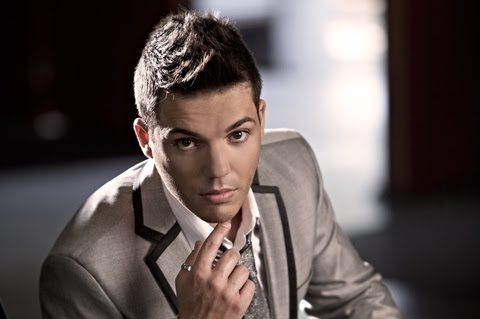 The talented Australian singer was born in Melbourne 28 years ago, but came to the attention of Australia and the world in 2004 with his time on Australian Idol. On the night of the Top 8 competition, Callea chose to sing a song few would ever pick for a live performance, and the performance became a YouTube sensation. It was at that point I 'discovered' him, and became enamored of his voice. He sang
The Prayer
as a solo, and was perfection.
After Idol, his recorded version of
The Prayer
debuted at #1 on the Australian charts, and after seven weeks, it was certified quadruple-platinum. The second single off the album,
Rain
, spent two weeks on the top of the charts. A DVD made of a live concert for the songs off the album entered the charts at #3, and was certified platinum in sales.
In November 2006, Callea released his second album,
A New Chapter
. It is a 15-song offering and it should be noted Callea had songwriting credit on all but one track. The album opened at #9 on the Aussie charts, and the second single is one of my favorite Anthony songs to date.
Addicted To You
is a great song, sung perfectly. Callea's voice moves from Classical to Pop with ease and grace, and keeps me importing his albums just so I can hear them.
In 2007, Callea came out, a move that seems to have had little effect on his career. He is in a relationship with the very sexy, funny and talented Tim Campbell. The two appeared together in an Australian production of
Rent
. They have shared the stage together often, including in concert. This is a clip from a fan from a 2008 show, singing
Get Here
.
When the big-name stars are touring Australia, they seem to go to Anthony to play with them. Those names include Diana Ross in 2006, Westlife in 2007, Celine Dion in 2008 and Whitney Houston earlier this year. Anthony is back in the studio working on his third album, and I can't wait. In fact, he recorded at least part of it in Los Angeles recently, when he refused to answer my request for him and Tim to stop on the East Coast so I could hear him sing live, which saddened me just a little. Callea performed a couple of new songs on tour with Whitney, so the following fan video from the show could be a sneak peak of a track from the new album. It is
Can You Feel It
.
So happy birthday, young man. Just ship me the new album, I am sure my credit card is somewhere in your records, from when I bought the albums, or the DVD... To find out more about Callea, check out his official website
here
.