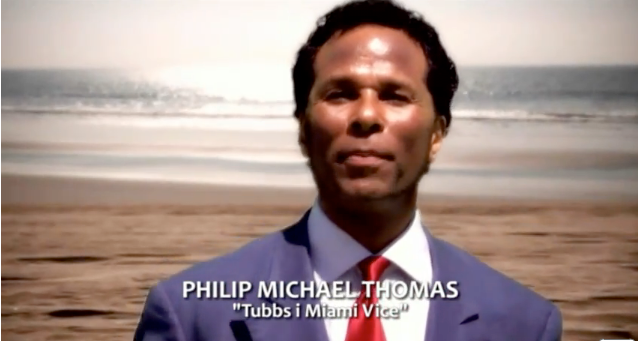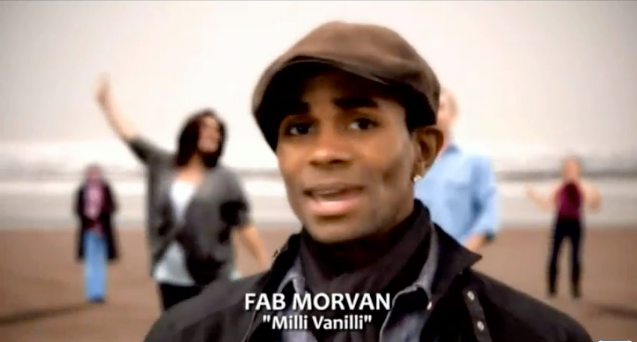 Top: Tonya Harding & Glenn Close. 2nd row: left: Philip Michael Thomas. right: Fab of Milli Vanilli. 3rd row: Boyzone members Keith Duffy, Ronan Keating, Shane Lynch and the late Stephen Gately.
I found this video at Nerdist, (click
here
for original post). Nerdist is better known as Chris Hardwick, standup comic and former host of MTV's
Singled Out
. You can find him on Twitter
here
. He posted this unusual promotion for a Norwegian television entertainment show,
Gylne Tider
aka
Golden Times
. It is essentially a disparate group of former names in entertainment and sports lip-syncing to a cover of the Beatles'
Let It Be
. When the shot pans from Tonya Harding to Glenn Close, I was literally laughing out loud. The list of some of the celebrities include:
Roger Moore (
James Bond
), Huey Lewis, Jason Alexander (George of
Seinfeld
), Ricki Lake, Josie Biesett, Alberto Tomba (Olympic Alpine Skier), John Nettles, George Wendt (Norm of
Cheers
), Paul Mackenna, Philip Michael Thomas (Tubbs of
Miami Vice
), Glenn Close, Gorden Kaye, Pamela Anderson, Leslie Nielsen (Mannen med den
nakne pistol
), Dolph Lundgren, Kelly McGillis, Sherilyn Fenn (
Twin Peaks
), Daryl Hannah (
Roxanne
), Lou Ferrigno (
Hulk
) and Boyzone, including the late Stephen Gately!
Hope you enjoyed it. Cause I have another one - posted two years ago, to the song
We Are The World
, with a different group of celebrities. It also made me laugh.