When in Toronto this summer to see a couple of shows by Theo Tams, I also managed to see another Canadian act who opened for Theo, StereoGoesStellar. I went into the first show with nary a clue about the band, but left three shows later with a strong appreciation for their skills. I purchased their self-titled debut album, which I found to be chock-full of power Pop-Rock, great charm, and some fond memories a three great shows. I mentioned them not long after my return from Canada
here
.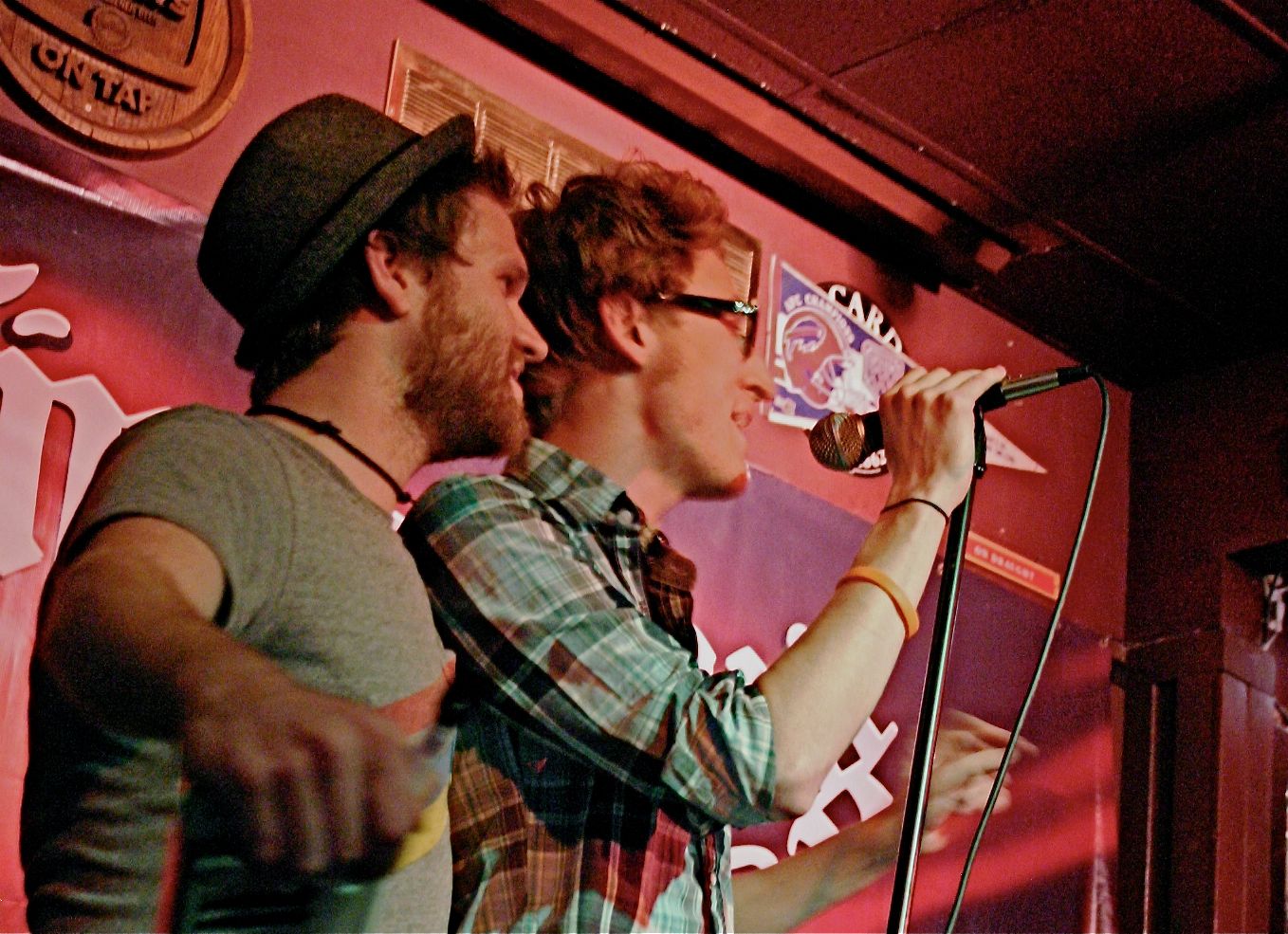 Well, Sean McLeod, Erik Stenlund, Iain Kennedy, Keith Howlett, Mick Di Maio and Jeremy Coulter have released the official video for their latest single,
Eighty Eight Keys
. I have fond memories of the song live, and found it lost none of that charm on record. While maintaining a strong Pop/Rock sound, you can certainly pick up a Punk influence, with the tempo and attitude of the band. There is a cool feeling with the song of a vehicle picking up speed, nearing out-of-control but never quite crossing the line. The video, which features a Canadian cable access personality Greg Daker, adding to the underground feel. Enjoy!
For more about StereoGoesStellar, check out their official website
here
. If you like what you hear, you can purchase their album from iTunes
here
. You can also order the CD from Amazon.com
here
.