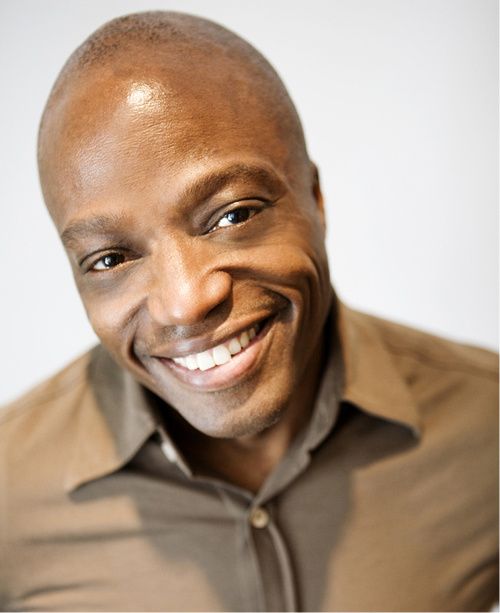 Left to right: David, Gordon & Candace.
I would like to welcome three new followers to Soundtrack to my Day. As you can see from the pictures above, David, Gordon and Candace have joined the family, and adding a bit more beauty to our landscape.
David is David Raleigh, a New York City-based artist who was recently featured on the blog. The handsome Raleigh is an out R&B singer/songwriter how organized the charity single remake of
That's What Friends Are For
, co-starring with Alan Cumming, Billy Porter, and blog fave Ari Gold. You can check out his website
here
. You can check out his latest release,
Beginning Again
, on iTunes
here
.
Gordon is a new follower from Atlanta, Georgia, works at The Weather Channel, and is a contributor to a blog group. Aside from his appreciation of music, Gordon has a good sense of humor and lists a superpower of "Ability to charm animals & children, much like The Pied Piper of Hamelin."
Candace is a student at a Virgina university, is interested in peace and happiness, and lists her superpower as "dancing in the rain." She also states "I'm a Christian, student studying English and Art, writer and graphic designer, singer, and Amway IBO."
So, welcome to David, Gordon and Candace, and everyone else who has decided to join in the community at the blog. As is customary and tradition here at Soundtrack, I would like to welcome them the way we do best here, with a video. And I can think of no better way than to use some music of David Raleigh, from his latest album. This is the completely charming
I Do!
, from David's
New Beginnings
album.
Welcome all!