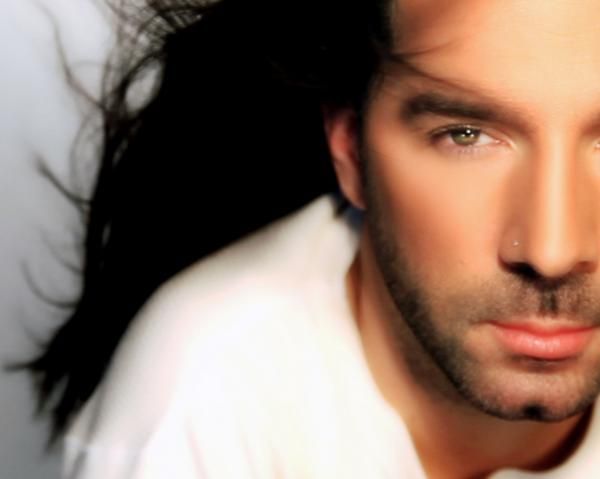 I am a recent convert to the bewitching charms of the voice the brilliant and sexy Jason Walker. He recently released a new album, Leave It All Behind, and I received notice from Rich Overton of RJO Artists, who represent him. Now I am very aware that RJO Artists have promoted some of my favorite artists, so I figured he was worth checking out. I did, and this is what I found/heard.
What a revelation this man is! That voice, it just soars. So I had to hustle over to iTunes and buy the album, and listen. Oh, mama, did I love what I heard. From the opening note to the last one, I was listening to what this man sang, and was buying it all the way. Sign me up, I am on the Jason train, Mr. Walker! And as my new musical crush, I just had to include him on this holiday collection, and he was kind enough to add his thoughts to the blog.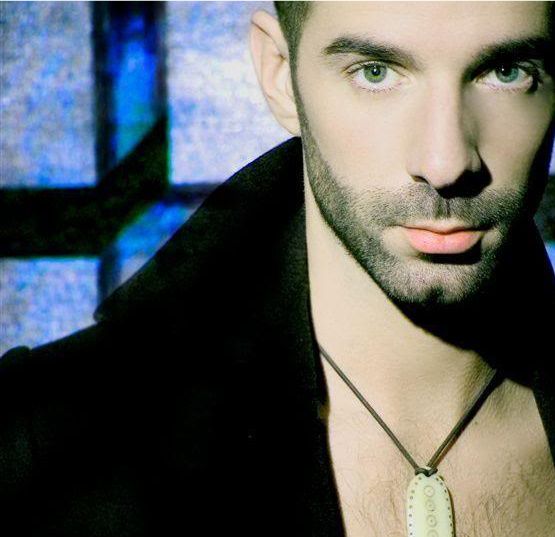 For instance, this holiday season, what music does Jason want to hear playing? "I adore Mariah's
All I Want For Christmas
," he answered eagerly, "and Sarah McLaughlin's holiday album.....and the
Rudolph the Red-Nosed Reindeer
soundtrack with Burl Ives.....and the soundtrack to
Emmet Otter's Jug Band Christmas
.....my personal favorite holiday special," he said, smiling.
Lord only knows I can't deny Jason Walker at this point, cause all he'd have to do is look at me with the gorgeous eyes, sing one bar, and I would be at his feet begging for mercy, so I'll have to keep him happy and say that we will now be seeing the video of Mariah Carey singing
O Come All Ye Faithful/Hallelujah Chorus
.
Now, I really am interested in what Jason will answer for the next question. He can and does sing in so many styles, be it Hi NRG dance music to Gospel, to power Pop ballads. I need to know, of all the holiday songs, what song would be his favorite to perform. "O Holy Night," he answered, without hesitation. I think about it, and think I would really like to hear that! But until I can, I will offer up a video of one of my favorite early divas singing the song. Johnny Mathis kicks song ass on
O Holy Night
.
With 2011 less than two weeks away, what are Jason's hopes for the coming year? "SUCCESS!!!!!!!!!!!!!!!!," he says with exuberance. And with his pipes, his amazing looks, and the love he has for the music, I don't know if anything could stand in his way.
I gotta ask it, cause I am such a nosey guy. What music has Jason liked from this year, that he likes to listen to when he's not singing. "That's a tough one...." he ponders, then tells me, "picking one...I loved La Roux, and Robyn's latest 3 EP's, and GaGa." Lots of good stuff, to be sure, but I have to think if Lady GaGa heard his music, she'd be playing Jason Walker on her iPod.
In keeping with the holiday theme, I will return to one of Jason's holiday picks, and post Sarah McLaughlin singing an absolutely gorgeous version of
O Little Town Of Bethlehem
.
What is on the horizon for Jason Walker? As a fan, I had to ask what he is looking forward to musically in 2011. "More Music!," he exclaimed, "Lots more music!!!!" I will second that emotion, cause I can't wait to hear more from the talented man. I am still wanting to catch a live show, letting him take me places with his performance. Here is an example, with Jason singing the first cut off the album,
I Am Changing
, at a recent live show in New York City.
Yes, that works for me. A man with a gift, singing a song the way it was meant to be sung. For more about Jason Walker, check out his official website
here
. Go there an listen to more of his music, and find the links to all the places you can find him. You can find his latest album,
Leave It All Behind
, on iTunes
here
. You'll want to own it, I can assure you.