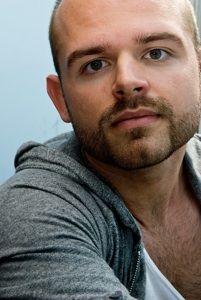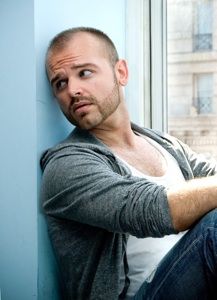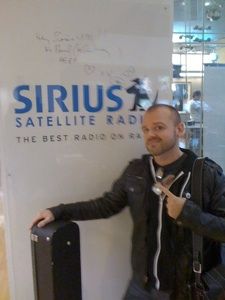 I'm just gonna say he is giving me an early Christmas present, cause I am loving the new video from songster Aiden James. The video was filmed while Aiden was making an appearance on the fabulous Morning Jolt show on SiriusXM, hosted by Larry Flick. He performed Best Shot live on the show, captured on tape and delivered with Aiden's usual perfection. The song is to be a new album due out in the spring. I will admit I was lucky enough to have heard the song live at a couple of shows I caught earlier this year. I loved it then, and love it even more now.
This makes me even more excited about the new album! For more about Aiden James, check out his official website
here
. There you can find some music, and links to some free downloads. Morning Jolt featuring Larry Flick is on SiriusXM radio Monday thru Friday 7AM to 11AM. You can check out the blog that lists his playlist
here
.