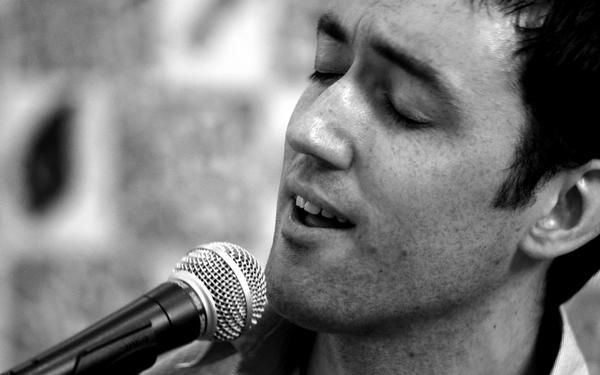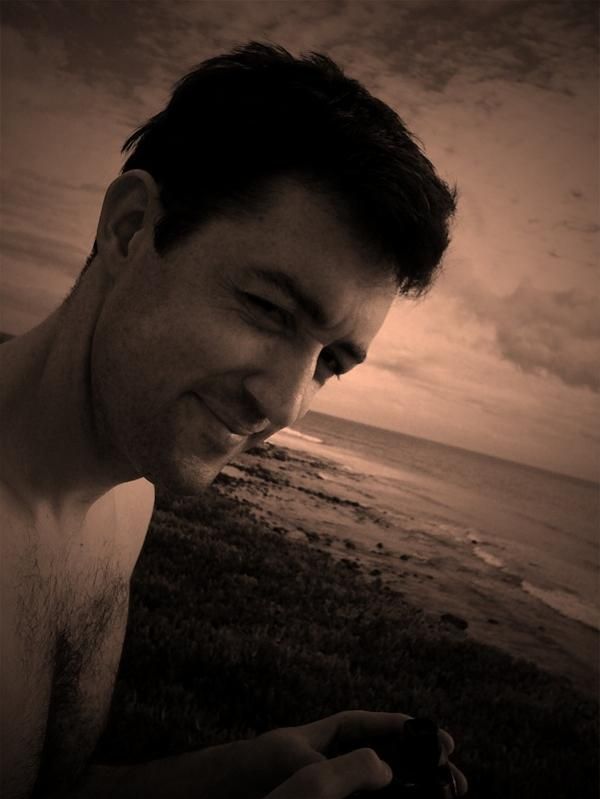 A combination of new music and free downloads can never be a bad thing, right? Damn right, especially when it comes from Irish singer/songwriter Chris Keys, who dropped me a line to let the readers know about this aural treat. Keys, who hails from Belfast, Northern Ireland, is an artist I have been keeping an eye on for some time, and who never fails to impress me with his new music.
You can look at this free song as a mutual Christmas present; you get a new free song, and Chris gets a vote on the NI Chart, on which he has been pretty successful. So, all you have to do is go
here
, scroll down to the second category,
NEW TRACKS
, and
Chris Keys - There For You
is the first entry in the group. Click on the song title, and everybody wins!
In October, Chris performed live on a Belfast television station, and sang the song
City Lights
. He was on The Band Wagon TV, looking and sounding great. You can really tell he is someone who loves to perform.
Chris also recently sang live on Blast 106.4, and Irish radio station. He performed the song
You & I
, a beautiful love song. It reminds me of why I fell in love with his voice the first time I saw his videos on YouTube. He chats a bit at the beginning, and there is that charming Irish accent.
For more on the talented Irishman, you can check out his official website
here
. You can watch other videos, hear some music, and find other links on the site.