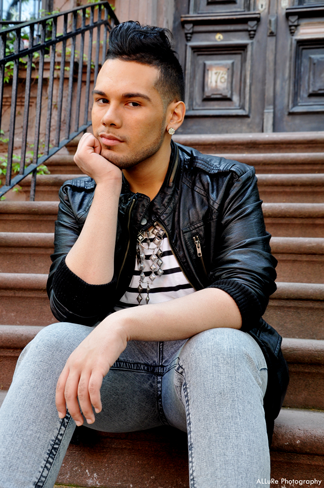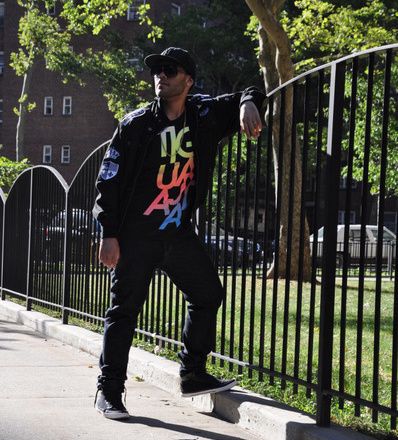 Recently, Hip-Hop recording sensation Nicki Minaj spoke about it being time to have an gay rapper on the scene. In keeping with that thought, here is some new music by Loco, the Out Rapper. That's right, I said out rapper, and I wasn't 'throwin shade', just reporting the facts. Check out his latest song,
What It Is (Cute & Mellow)
.
If you like what you are hearing, you can download the song for free
here
. You can find Loco on the web
here
, and on Twitter
here
. If you go to his website,
Loco World
, you can download his
No Shade
mix tape, with 11 songs ready to your party tapes. If you listen to his rap, you know this isn't some gay man ready to lay down and play victim. He is ready to take on the world, and I think he just might be able to handle it. Check out his song
Bad Bitch
. If you are in your office or with the kids, you might keep in mind this is real Hip-Hop, and put in the earphones.
If you like what you hear, support this good looking man now, and check out his website.