It is December 5th, time for Stephen Chapman's
Five on the 5th
posts. Since it is something I tend to enjoy, once again I am taking part and encourage others to do so as well. This month Stephen made the suggestion of 'Faces', and I am taking part of that exercise. I went to a couple of family functions in the last couple of weeks, and decided to take my camera with me. So, here are some of the faces of my family.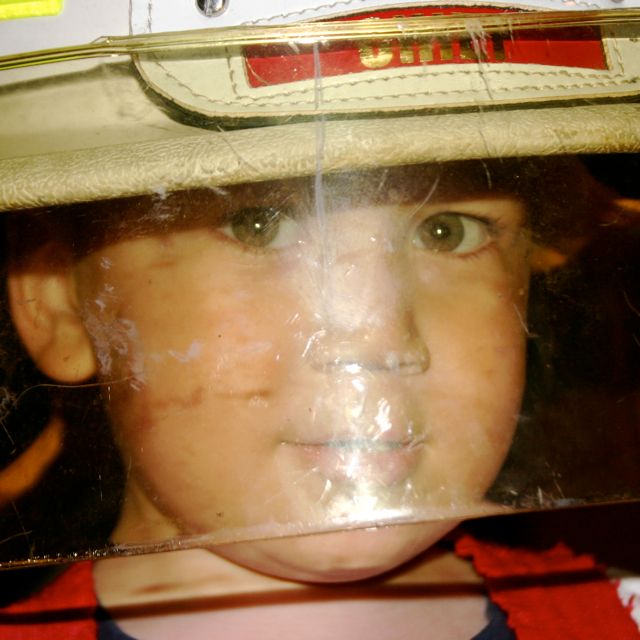 Wearing Daddy's Helmet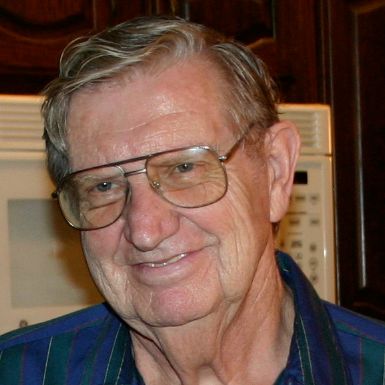 Dad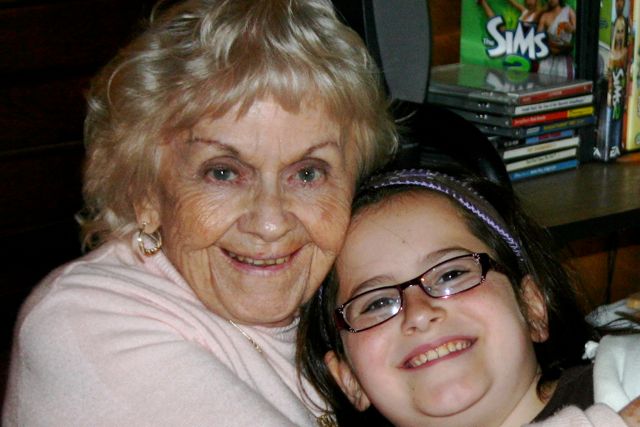 Grandmother & granddaughter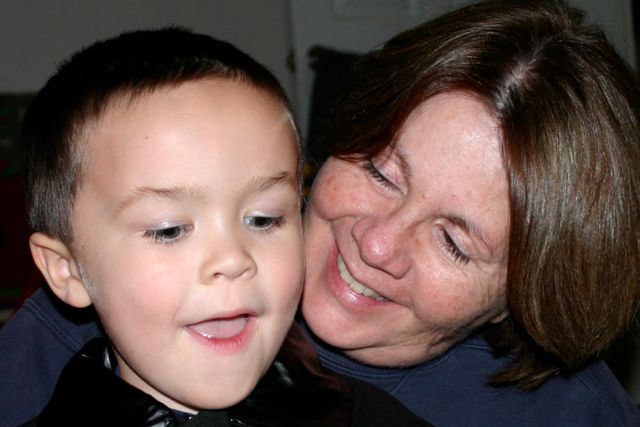 Grandmother & grandson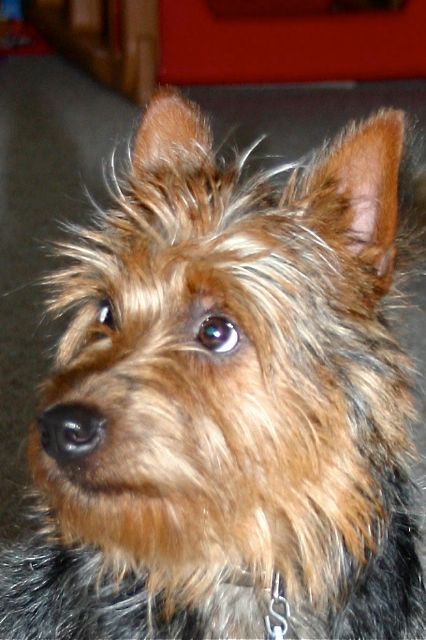 Wally
Look forward to seeing what everyone else has to offer. Feel free to post some pictures, and visit Stephen
here
to list your post with everyone else.