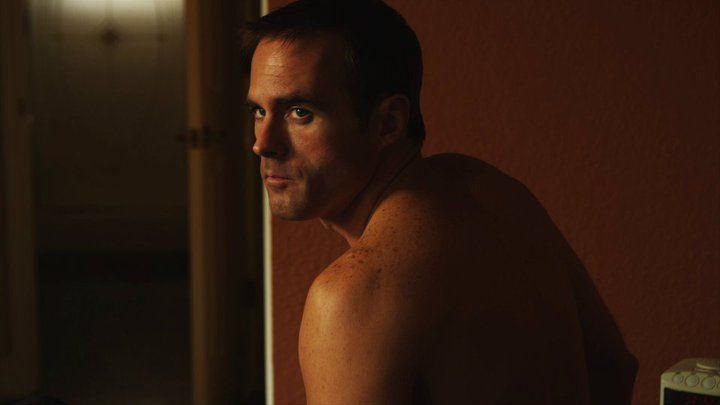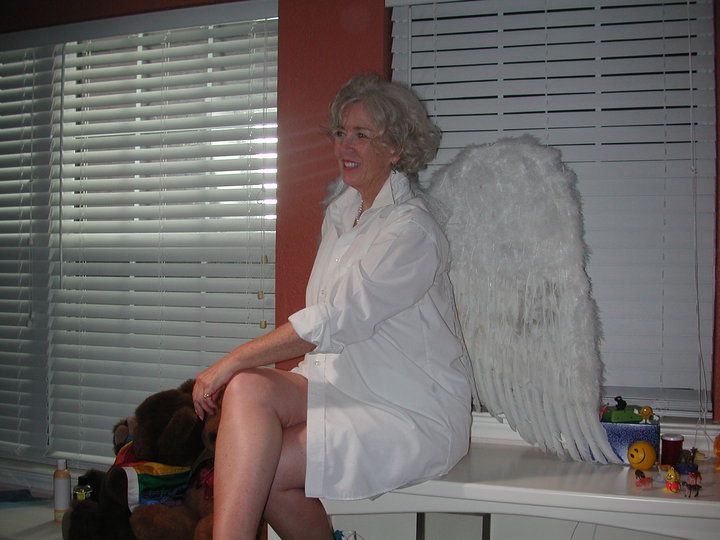 As writer/director Paul Bright wraps up work on his latest film,
Abrupt Decision
, all in preparation for the debut at the Berlin Film Festival. The movie stars Steve Callahan, David LaDuca, Cynthia Schiebel, Jacquelyn Lies, Peggy Mae Binn, Paul Bright and Matthew Charles Burnett. What is the story? Denis went into the office Friday morning. Ten minutes later he was fired and his entire world changed. After twenty years of dedicated service to an indifferent company he knew there has to be more to life than this. A stray dog in the park opened his eyes.
Silly Bunny Pictures was kind enough to make a clip of a dream sequence available, and all I can say is at least one dream of mine would be waking up and finding out star Steve Callahan with his shirt off. I had such a crush on him after watching
East Side Story
!
Silly Bunny Pictures is an independent production company making films about men from the heartland. I have enjoyed all the films they have produced, and look forward to my chance to see
Abrupt Decision
. Paul has already started on the story for the next movie, but before that can happen, Abrupt Decision must be promoted. The appearance at the Berlin Film Festival will help that. But they could use some help to fun the trip to Berlin. As Paul says, "Everything is in place for the trip to Berlin in February, EXCEPT a way to pay for it." Well, Silly Bunny has set up a way for people to show their support, and have the donation tax deductible, and help
Abrupt Decision
be a success so the next film can be made sooner!
And, as a bonus point, you can send Paul to Berlin in February. "I checked the weather today and it's 14 degrees in Berlin. I'm gonna freeze my ass off. Fourteen degrees. They must be nuts. My warm-blooded Texas soul cringes at the idea of spending two weeks in temperatures so cold everything stops. I gotta wonder how these people go forth and multiply in weather like that. When I get there I'll let you know what I find out." Well, Paul, I can't wait to read all about it!
To offer your support to send
Abrupt Decision
to the Berlin Film Festival, click
here
to check out the Indie-GoGo page. The budget has been figured, and there are many levels of support you can offer, from $20 on up. Make the donation by January 31, and you get to take it off of this year's taxes! Need more convincing? Check out Paul's blog,
From The Second Floor Penthouse
, and get to know the man behind the movie. The be ready to combine your Christmas Spirit with your financial planning, and make sure Paul freezes his Silly Bunny off in Berlin!