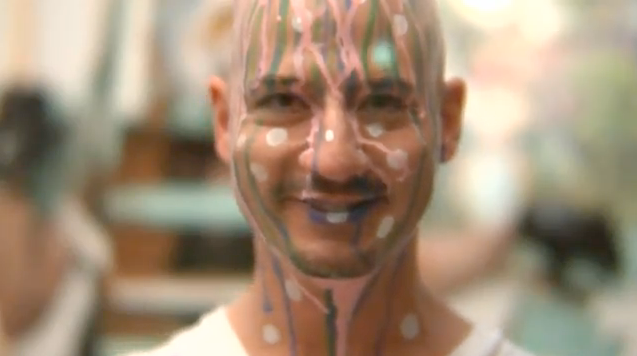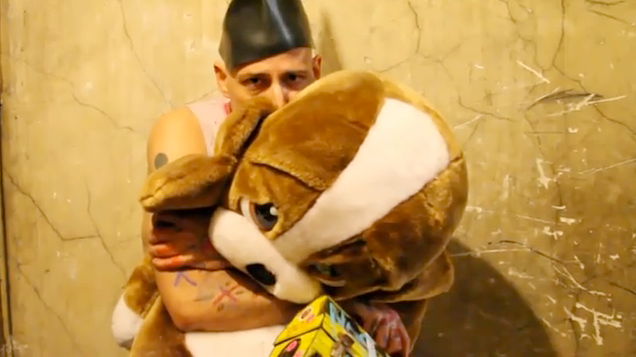 As Derek Nicoletto prepares to work on a release a solo album in the new year, he gives us all a taste of what is to come with the video for
Hustler With A Rescue Plan
. The song, a catchy pop song with plenty of heart, is a reworking of the Derek & the Darling song, and the video was reshot by acclaimed director/artist Julian Rad.The reworked song has bounce and joy, with a catchy chorus. The video is fun and edgy, truly an eye-catching feast.
Speaking of the new album, Derek is trying to speed up the process a bit, looking to raise some funding for studio time. He started a Kickstater page. You can find it
here
. It is easier to let Derek explain it all to you. Last night, I heard about the Grammy nominations, and see once again the industry support a bunch of music I am not really interested in purchasing myself, making me very happy to support artists like Derek. If you enjoy Derek's music, or just like supporting independent artists being able to continue to make great music, stop by and give what you can. You will get plenty in return.
You can purchase
Hustler With a Rescue Plan
on iTunes
here
, and his single for the beautiful
Alabaster Sky
here
. You can find out more about Derek on his official website
here
.