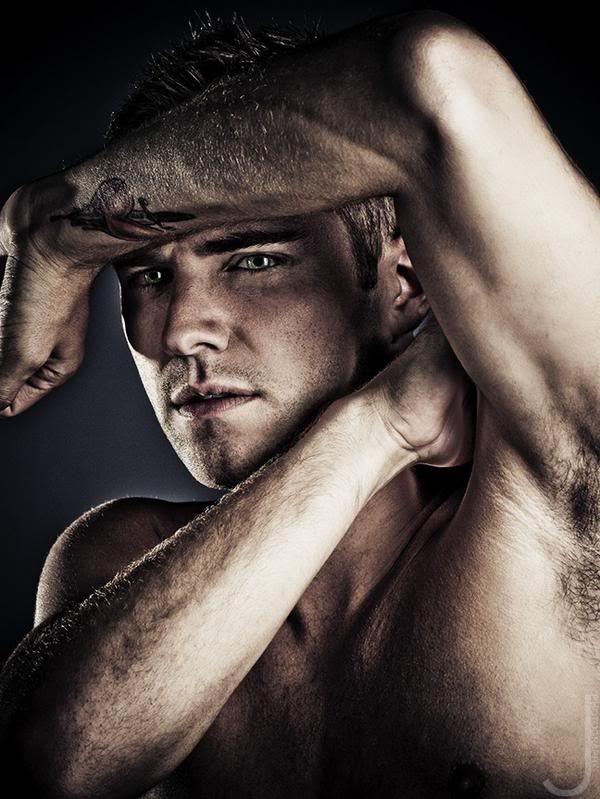 He's Beautiful! He's sexy! He's talented! He's Out! And now, he's festive, too! Billy Dorch has released a cover of the
Christmas (Baby Please Come Home)
, the song written by Jeff Barry, Ellie Greenwich and Phil Spector, and released by the great Darlene Love in 1963. It has been covered by many, but perhaps most famously by U2 in 1987 for the
Very Special Christmas
charity album. Billy's owes more to the U2 than Darlene Love, but if festive and fun, and certainly worth hearing!
If you enjoyed Billy's version, you can have it on your iPod shortly. Just click
here
, click on the 'Download Now' button, and you'll be listening in no time at all. I know I've added it to my Christmas playlist! To listen to more of Billy's music, check him out
here
. You can also check out the post I did about him last year
here
and check out his wonderful video for the song
Breathe
. You can pick up Breathe at iTunes
here
.