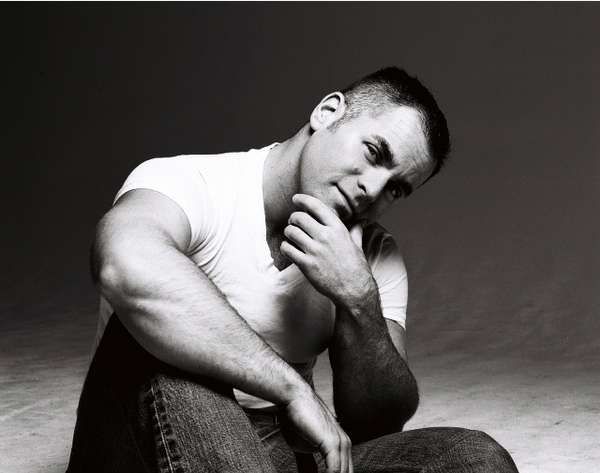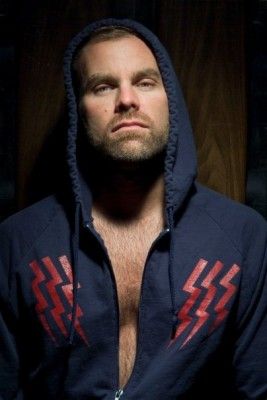 Big, handsome and ready to perform, what is not to love about Brian Kent? He was brought to my attention by Rich Overton, who has a stable full of talented and good-looking singers under the banner of RJO Artists. Rich recently tweeted about the latest video, so I had to click fast to check it out. Man, am I glad I did. So I got to see the video for
I'll Find A Way
, and it made my day instantly better. It started off with a montage of faces over a swell of music, which soon kicks into a driving dance beat. In no time you discover the video is not just a bunch of pretty people dancing, but instead about the labels society places on people. What a wonderful message, great song, and fantastic video!
If you loved that song as much as I did, you can find it on iTunes
here
. He is finishing up work on his soon-to-be released second album, which I really look forward to hearing. This did lead me to some investigation, and I found his debut album,
Breathe Life
, released in 2007. Filled with great high-energy dance music, this album would be perfect work-out material - if I ever got off my ass to work out, of course. Take, for example,
Whatcha Doin' To Me
. Bold and strong, the song is backed with a gorgeous video.
The title cut might be my favorite off the album. A beautiful message of love with a great beat,
Breathe Life
is filled with both energy and emotion. Kent takes it to the next level with his fantastic vocals.
Breathe Life
and the next clip were both directed by Joerg Fockele, who had also directed episode of Queer Eye for the Straight Guy.
I'm Not Crazy
was Kent's first video, and it was a great beginning.
You can purchase
Breathe Life
on iTunes
here
. Tracks on the album have hit the Billboard Dance Tracks chart and hit #1 on Sirius Satellite Radio's Hot 20 chart. The videos spent time on LOGO's Click List Top 10, and by year's end, was named one of LOGO's Top 10 Artists of the Year. For more about Brian Kent, check out his official website
here
. Or if you run into him, tell him