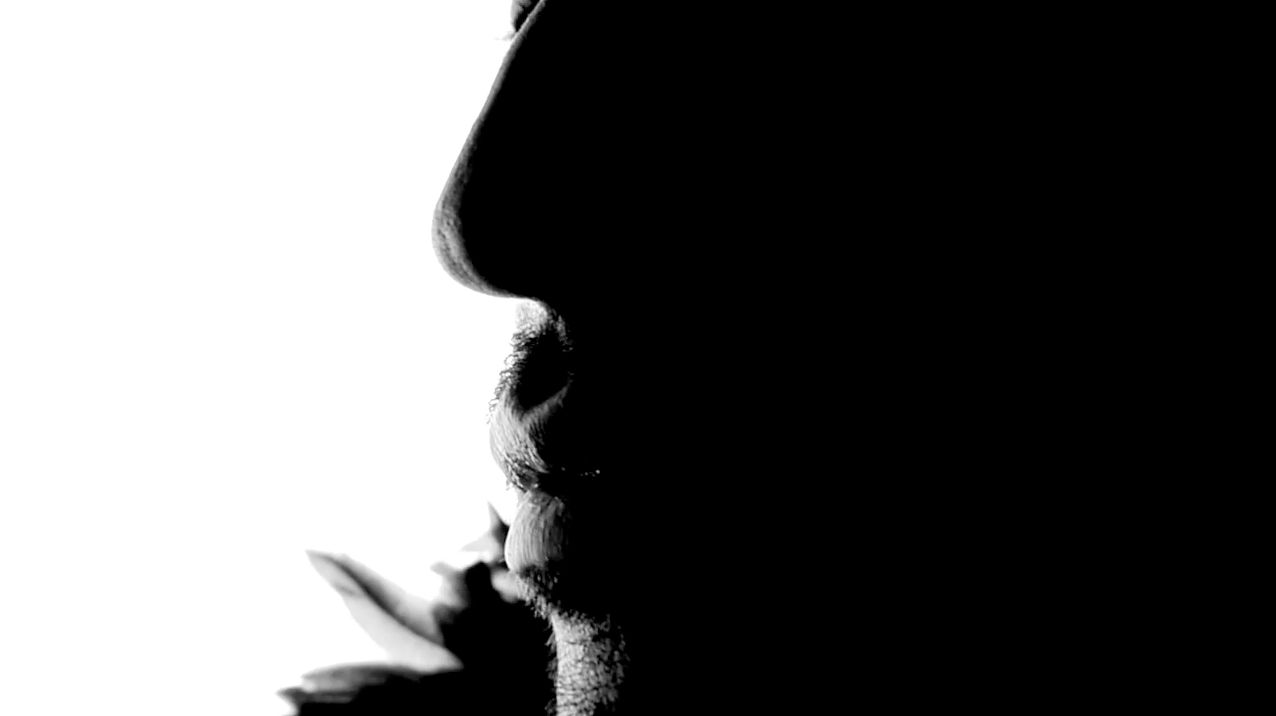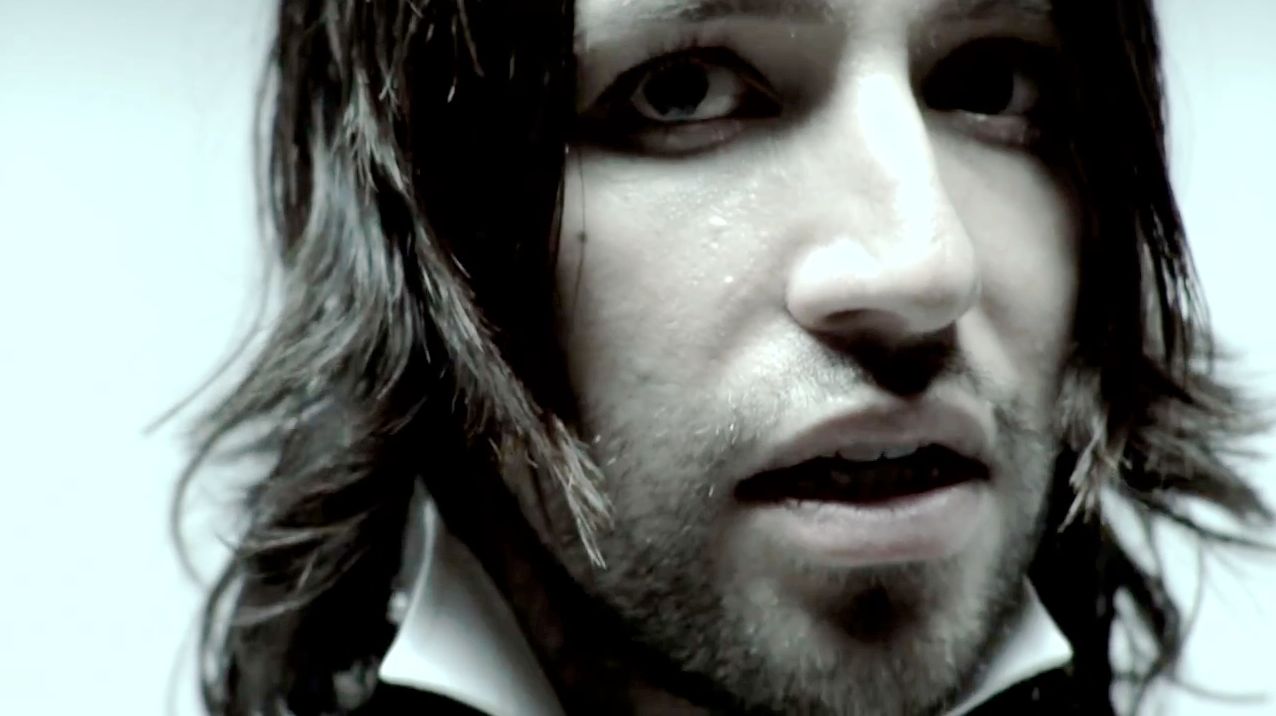 On Thursday night/Friday morning, SIRPAUL's Music And Me had a world television premiere on LOGO's NewNowNext Pop Lab. Regular readers might remember the video from the sneak peak we had a bit ago. SIRPAUL is a blog favorite, and I have loved his music for some time. I knew it was love after hearing
Addicted
from the
Dismantle
album. It has been an affair that has withstood the test of time. Here is the video, directed by Adam Sauermilch.
I went to NYC to the CD Release Party/Concert over the summer, with my blogger/friend Rickey Yaneza and my niece, Mandy. We had a great time, up and dancing in the aisles like the rest of the standing-room-only audience. To finish out the Music And Me experience, a behind the scenes look at the making of the video is available online, and I just happen to have it lined up for you to watch.
Behind The Scenes of SIRPAUL's 'Music & Me' Video from Michael Young on Vimeo.