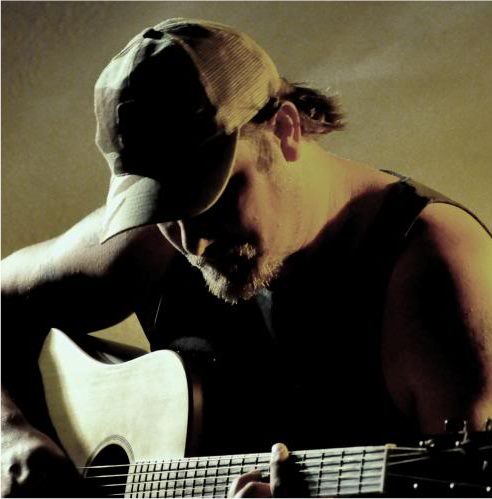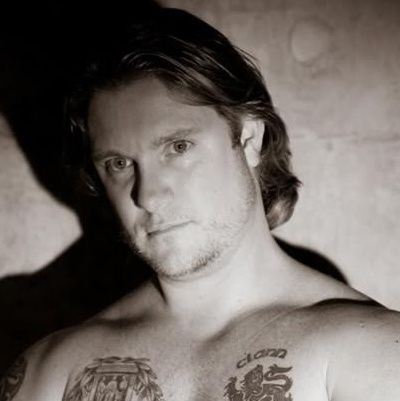 Chad Cavanaugh has many nouns that can be attached to his name describing his day-to-day life, from husband to proud father to singer/songwriter to former soldier to Irish hottie to blogger. The list could go on, but I figure I will get to the point of the post, which is his music. I've been a fan since I downloaded his first album,
The Coffeehouse Rebellion
. Back in February, I
posted
about it, even though I was a bit late to join the fan club. One of several great songs on the album is the last cut,
Dead Man Walking
. Chad manages to combine his folk and rock music with interesting rhythms to talk about his life. Check out a recent performance.
In April, he released his second album,
We Got Love
. I posted about it
here
. It pretty much solidified my status as a fan, with more great music and percussive rhythms. And Chad proved to be smart and serious, yet still have a sense of humor, poking fun of some things that are inherently funny in this world. You can see that in the song
Bumper Stickers
as he paints a picture about people who might not live as they preach.
Recently Chad posted a clip on YouTube singing a new song,
Until The Next Life
. Well, after getting beyond the distraction of the burly man without a shirt, I discovered a beautiful and touching song, a tribute to all those we have lost who have touched our lives.
Chad's MySpace page
here
. If you'd like to purchase his debut release,
The Coffeehouse Rebellion
, from iTunes, click
here
. You can purchase his latest release,
We Got Love
,
here
. Also, you might enjoy his blog, Stay at Home Rock Star, found
here
.