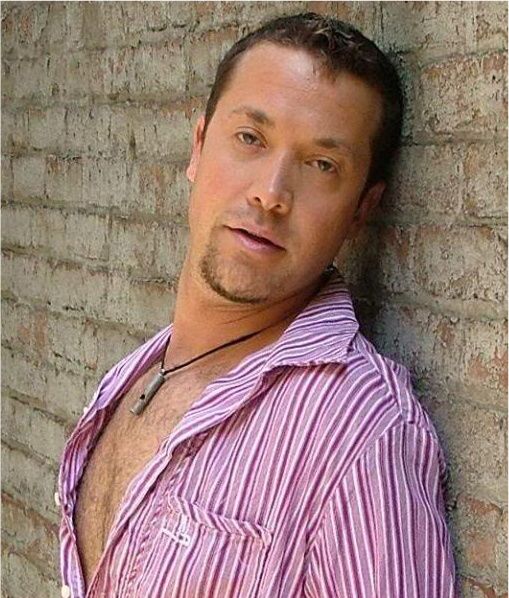 While not a 'It Gets Better' video, I thought I would end the run with out rocker Josh Zuckerman performing the classic song
Hallelujah
. He performs it live with Thomas Briant. I am a fan of Josh's music, and think he takes this song very seriously, and delivers. It touched me, and seemed like the thing to post now.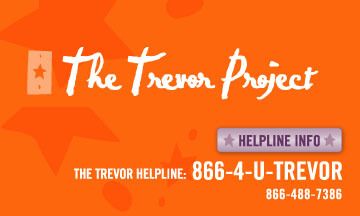 For more about Josh Zuckerman, check out his official website
here
. If you are someone, or know someone who might be feeling the effects of prejudice and bullying,
here
is the website for
The Trevor Project
. They have set up a hotline that can be reached at
(866)488-7386
. Share the number with those how you think might benefit, because the teenage years are hard enough without the additional issues discovering you are gay, lesbian, bisexual or transgender, and the pain inflicted on those youth by people with small minds.