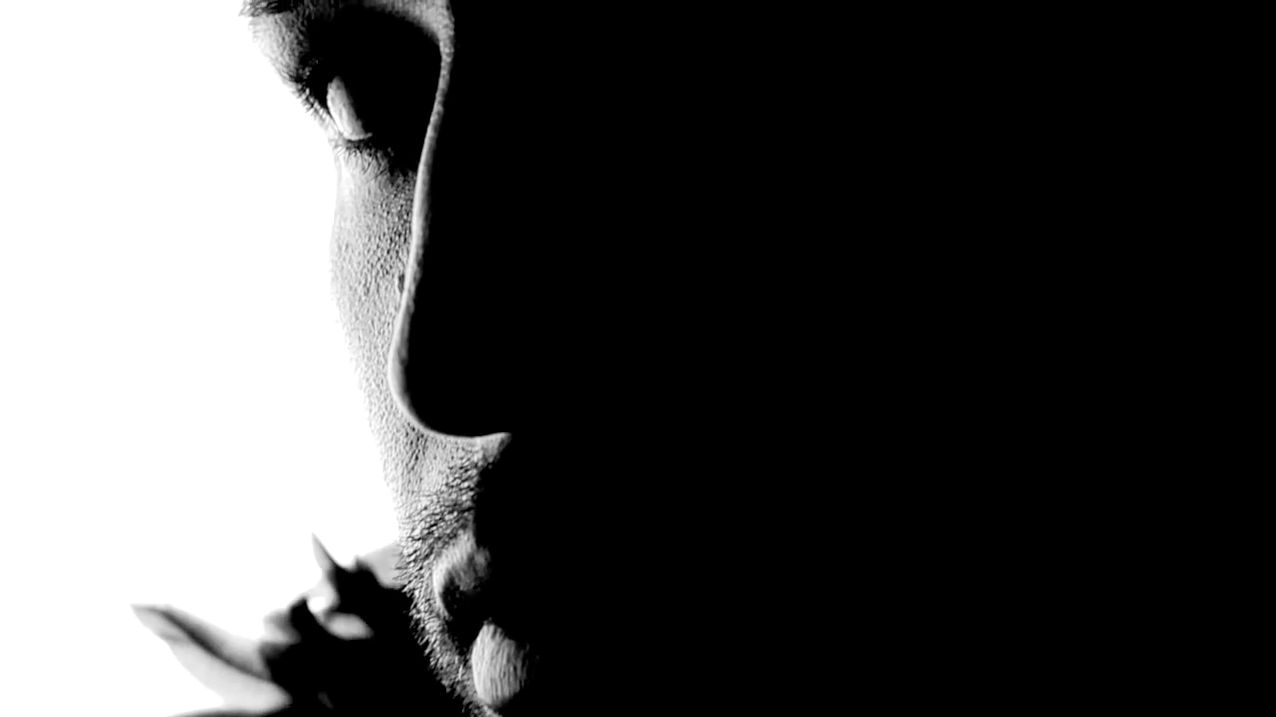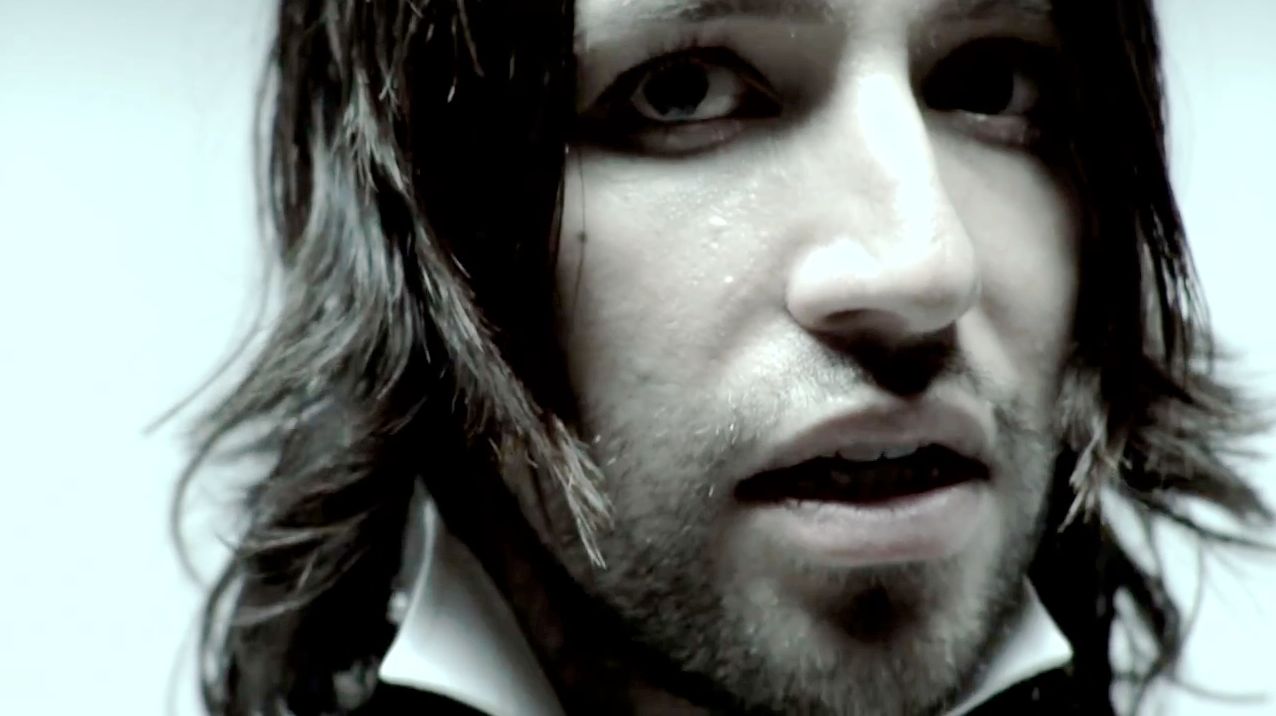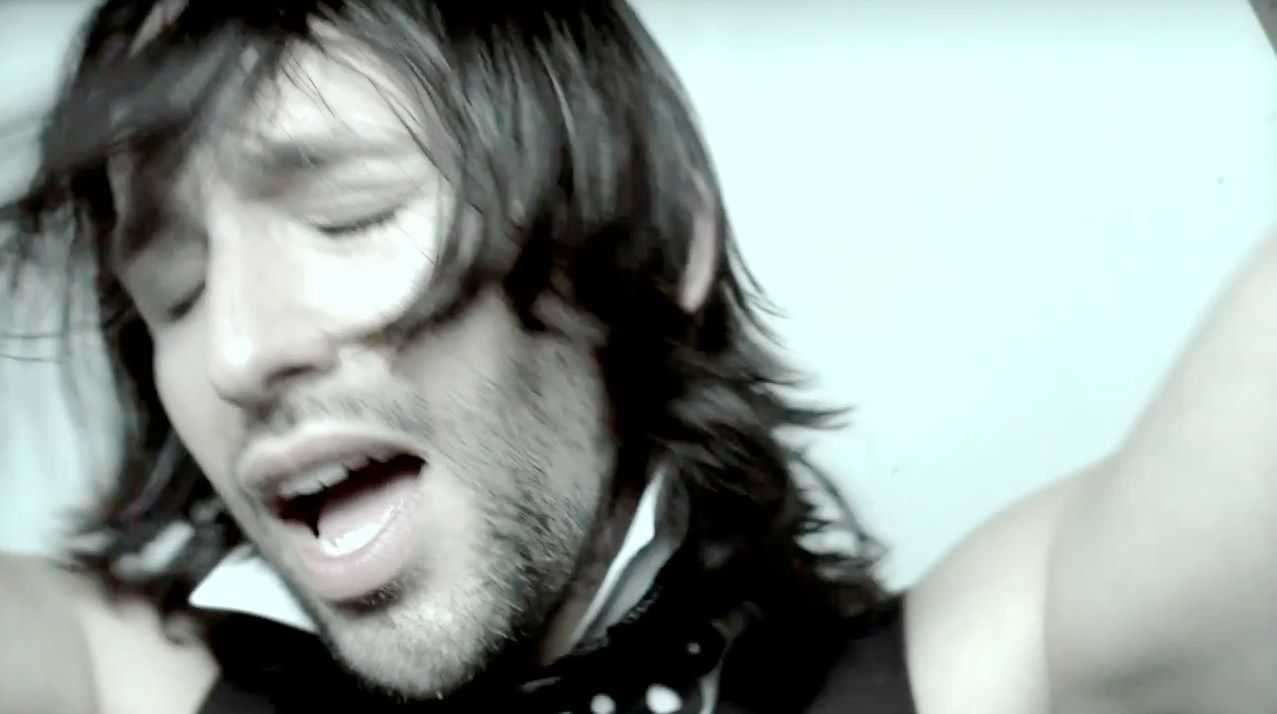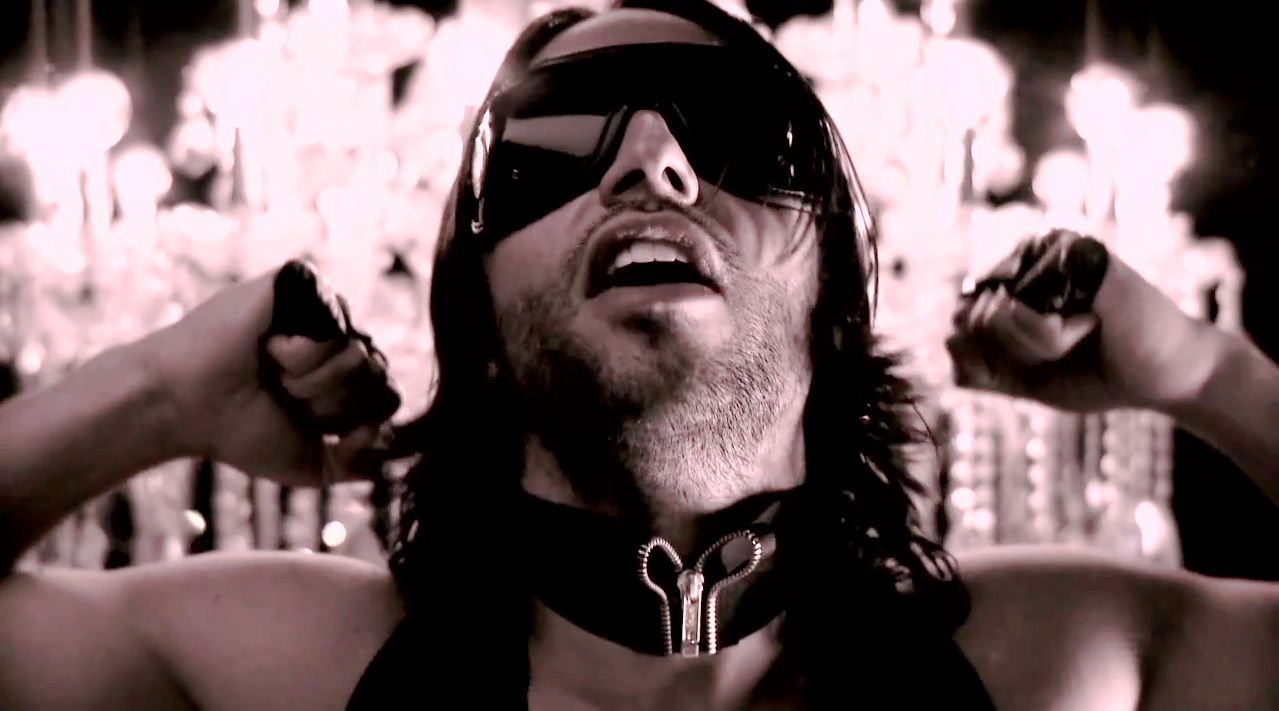 The video opens is a Wagnerian prelude, a moody movement as the camera moves through the crowded party, the guests looking like they are enjoying themselves in that tight, well-behaved social gathering. Then there is some consternation from the guests, as a handsome man with a feathered Elizabethan ruff walks through, adding something new to the party. It is SIRPAUL, and the music shifts to the Electronic Pop I know and love, and we have the latest video for Music & Me, the lead single from the album of the same name. It debuted today on the
ElectroQueer
blog, and it is every bit as fantastic as I hoped it would be! The imagery varies from overly drenched color to deep contrasted black and white to enriched sepia-toned pictures. Crank up the volume, set the video to full screen, and let the music play!
With a beat that drives me out of my chair and on my feet to dance in front of my computer,
Music & Me
is a great first single from the latest album. You can purchase the album on iTunes
here
or you can download it from Amazon.com
here
. The video sensuous nature allows us to bathe in SIRPAUL, washing the images of his handsome face as those bedroom eyes stare at us watching him, those lips talk directly to us. He even dances with us, pulling us into the video. Enjoy, watch it again and again - I sure am.