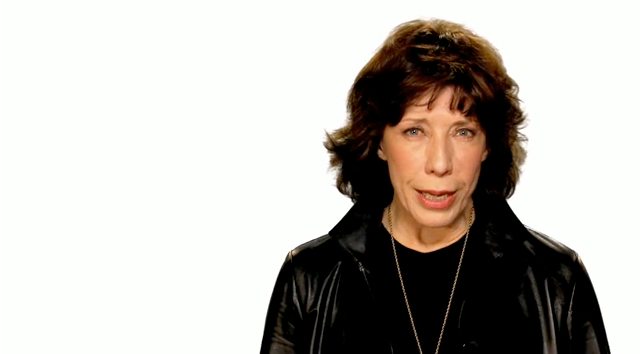 While reading my Twitter feed this evening, I saw this and knew I had to share. Check it out, they really do give a damn.
Get Informed. Get Involved. Give a Damn about Suicide!
Join us here!
Follow on Twitter here.
Follow on Facebook here.
This month, Lily Tomlin, Jesse Tyler Ferguson, Mae Whitman and Judith Light talk about why we all need to give a damn about the fact that gay, lesbian, bisexual and transgender youth are nearly 4 times more likely to attempt suicide than their straight peers.