Wow. This song just blows me away. I was checking out FaceBook, and came across a post from Adam Joseph and gave it a click. What I saw was a powerful video, and what I heard was a touching and strong song that says it all. The video includes some very talented young people, lending their gifts to this powerful piece.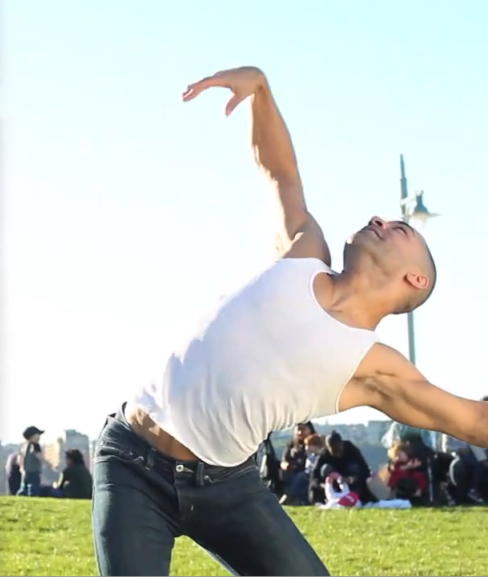 Todrick, who made it to the semifinals of American Idol, wrote and sings this song with the conviction and style that sets it apart, and makes it one of the most incredible videos/songs I have heard for some time. I look forward to hearing more music from this talented young man.
Yes, with lyrics like
Maybe today seems cloudy and gray, So full of sorrow and tomorrow seems so far away, But it gets better, but It gets better, And I know the world keeps throwing you strife, But Keep on strutting down this yellow brick road called life, Cuz it gets better, cuz it gets better
, he manages to not only reach out to put a stop to bullying, but remind all who fall victim to it to find their strength and keep on living, cause it does get better. You can buy the song on iTunes
here
. You can check out Todrick on Twitter
here
, and on FaceBook
here
.