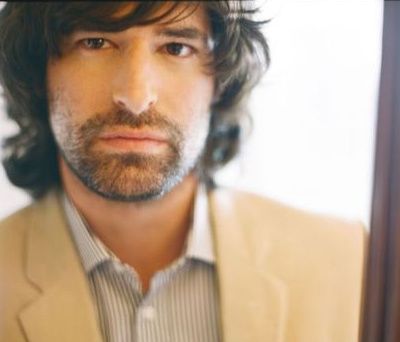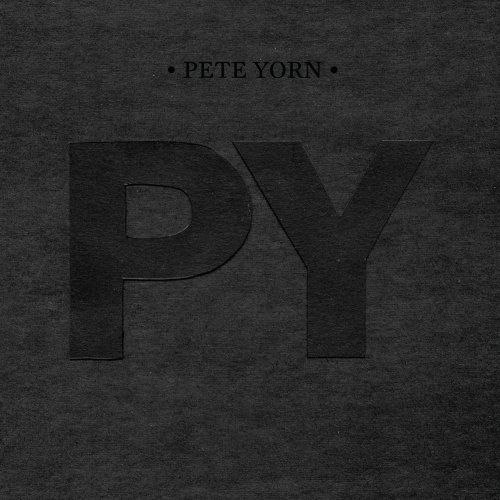 Last week I gve my thoughts on Pete Yorn's self-titled new album (cover above), which is that I was crazy about it. Still am, as a matter of fact. Well Pete has released the first video for the album, for the song
Sans Fear
. And I have to say, I kinda dig Pirate Pete...
For more information about Pete Yorn, check out his official website
here
. To check out and purchase the new album Pete Yorn, click
here
. I am loving the album, and if you dig this style of rock, I think it is a must-have.