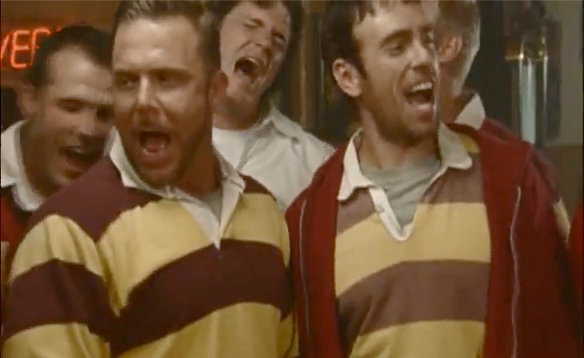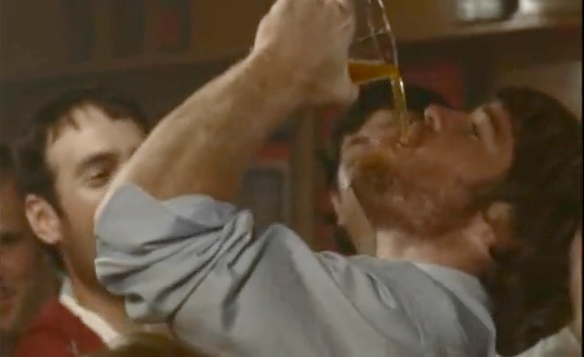 I ran across this on YouTube, and knew I had to post it. Apparently, after the commercial was filmed, the decision was made by the client they were not ready to use it as part of a campaign in the United States. Rather than take the time to try to explain it, I will run the description left on YouTube.
Clever, hysterical & sexy! ...is this new Jawbone blue tooth TV commercial. That's a REAL rugby team + two actors Pete & Randy. Rugby team didn't know about the kiss. The reactions what you see on their faces are REAL!! Directed award winning director Sam Bayer. He has directed videos for Justin Timberlake,The Strokes, Nirvana and Green Day. Bayer won Director of the Year at the MTV Awards in 2005 and 2007.
I have to say, the reactions in the background are priceless...