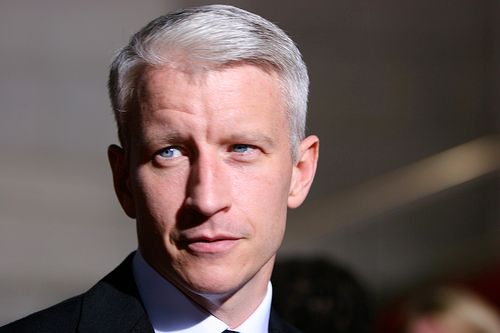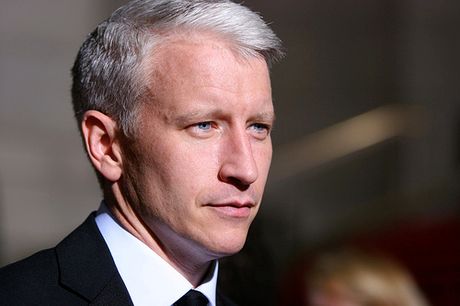 I think by now we should all know better than to piss Anderson Cooper off. Last night, we saw what happens when you do, as Anderson discussed the FaceBook postings of Clint McCance, the vice-president of an Arkansas school board. The story first broke by
the Advocate
here
, it has been picked up by most news organizations. But what I love most about Anderson's coverage is that he brings it back to what is important, the victims. And he speaks so strongly about the perpetrator of this act.
I have always liked Anderson, his news-style being so strong. You are very aware when it is a topic he cares about, and bullying is one of them. Earlier, he ha appeared on Ellen Degeneres' show, and spoke about the issue.
Anderson speaks so directly to the heart of the matter, I hope his use of his position at CNN allows many people to hear it. And that one day, he asks me to marry him. I mean, come on, he is gorgeous, too.
There is a FaceBook page requesting the school board terminate him
here
. While the board announced they can't fire him - he is an elected official, not an employee, 'liking' the page does send a message I think is good.