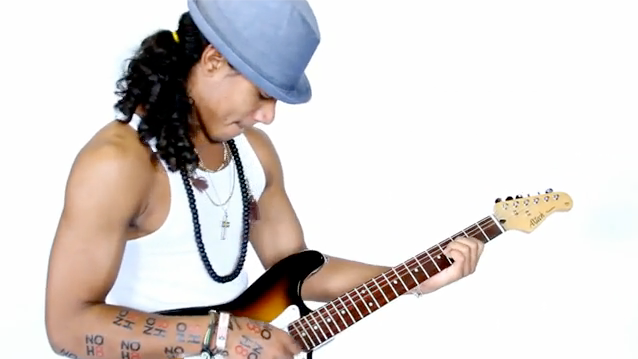 I saw this video linked on Twitter via Louis Van Amstel (Twitter
@LouisVanAmstel
), dancer/choreographer on
Dancing With The Stars
this season with Margaret Cho and overall hot out man, and was truly moved. With a video like this, I am given more hope than I have had in some time. There is truly a group of people, young, driven and gorgeous, come together to fight hate and prejudice of all kinds, and taking an active role to get the job done.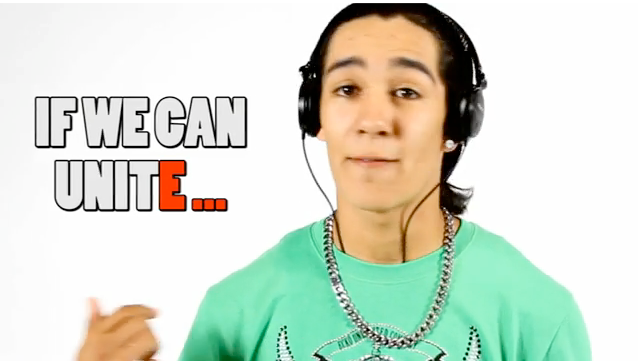 All I can say is below is the text from the
YouTube
video, and then the video itself. Crank up your speakers, hit the video to full screen, and be ready for something special.
Members of the Somewhere2turn Community Outreach Project and the Peapod Adobe Youth Voices Academy in Redwood City, CA, collaborated with Louis Van Amstel, Adam Bouska and Jeff Parshley from the NOH8 Campaign to create a song and music video which promotes the campaign's "anti-hate" message. The NOH8 Campaign is a photographic silent protest against the ruling of California's Proposition 8 and turned into a protest against any discrimination or hatred.
In the brainstorming process of the project, our youth decided to address all forms of hate and discrimination in race, gender, religion, marriage rights and so forth. By expressing their own opinions on the subject matter, along with visual images that support their lyrics, our youth artists hope that the song and video will raise awareness of these issues and encourage their young peers to be more understanding, tolerant and accepting of each others' differences.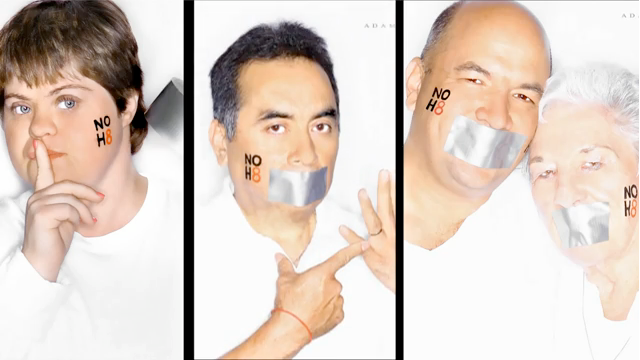 It is our ultimate hope that listeners and viewers of the NOH8 song and music video project will be moved to respond not only with empathy, but also with action! "Stop the Hate, Start the celebrations, If we can unite, We can change the nation"
Thanks to all who participated. I am on board.