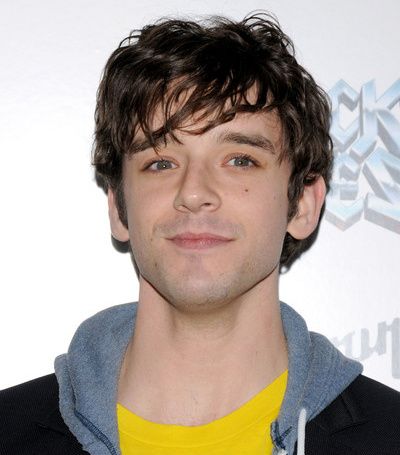 "If you feel there is no one out there to talk to, they are out there, keep looking." Many know him as the gloriously out Marc St. James from
Ugly Betty
. I remember Michael Urie from his achingly tormented character in the 2005 film
WTC View
, a New Yorker dealing with life after 9/11. With this video you see a different side, the real Michael Urie, a man who cares deeply for others in the LGBT community.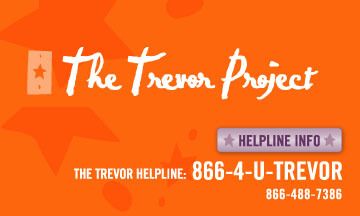 For more about Michael Urie, check out his personal website
here
. If you are someone, or know someone who might be feeling the effects of prejudice and bullying,
here
is the website for
The Trevor Project
. They have set up a hotline that can be reached at
(866)488-7386
. Share the number with those how you think might benefit, because the teenage years are hard enough without the additional issues discovering you are gay, lesbian, bisexual or transgender, and the pain inflicted on those youth by people with small minds.