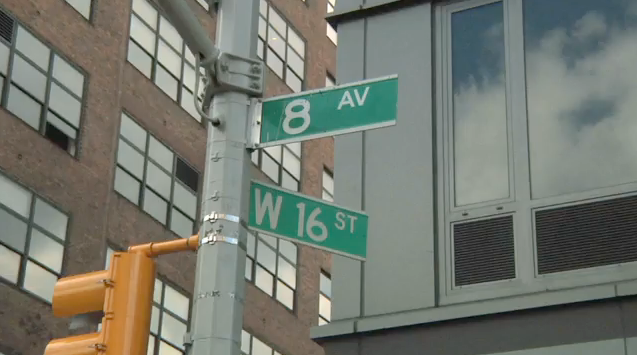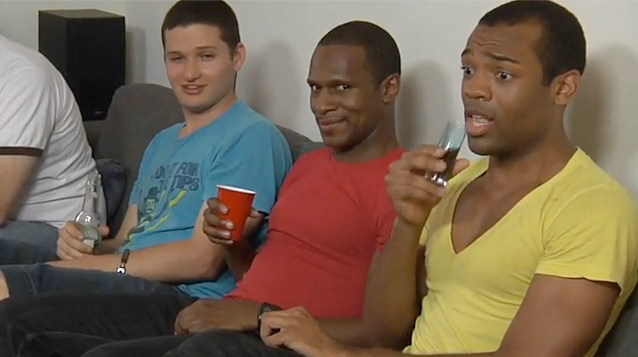 I was intrigued when I was sent a link to a new soap opera that is being shopped around, the 'pilot' in the can.
16th & 8th
. It is the story of a group of LGBT friends and the trials and tribulations of their urban life in the Chelsea section of Manhattan. Looks quite fun, filled with everything a soap is supposed to have - pretty people, sordid tales, and lots of action! This is what I see on the YouTube page.
Here is a sneak peak of the sexiest new soap opera around. After years of life in a sheltered Midwest town, innocent and wide-eyed Luke moves into an apartment complex on 16th & 8th in the heart of New York's gay mecca: Chelsea. Here, he meets a slew of crazy neighbors and experiences life like never before.
Written by Athena Reich and Stephen Schulman
Directed by Stephen Schulman
Song written and performed by Athena Reich
Directors of Photography: Vlad Gitlevich and Laurence Wallace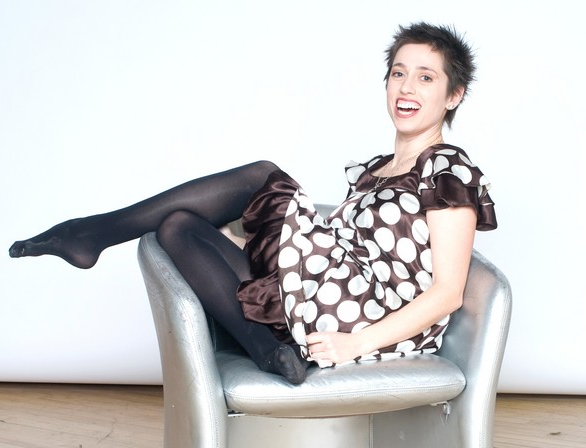 If you liked the song - I sure did - it is sung by Athena Reich. Athena not only co-wrote the script, she also wrote and performed the song. As a singer/songwriter, Athena has had a #1 song on LOGO with
Love Is Love
, which was also named Outstanding Pop Song of 2009 at the Outmusic Awards. The Album had a total of five nominations.
Athena's latest single is a cover of the Logical Song, written by Roger Hodgson and performed by his band, Supertramp. I really remember this song, as I had the album,
Breakfast In America
, when it was released in 1979. I think it was when I was finishing my freshman year at college, and Supertramp was the music of the summer. Well, here is Athena's really wonderful cover of the song.
For more about
16th & 8th
, you can check out their website
here
, but it is under construction at the moment. You might just want to bookmark and get back to it later. For more about Athena and her music, you can check out her website
here
. You can find her on iTunes
here
or at CD Baby
here
. As usual, it is great to support members of the community, and those who support us. Check out the music, you just might fall in love.