To me, this professional rugby player is just a remarkable man. He plays in a rough and tumble sport that I really don't understand. He is a marquis name who regularly lends his name and time to many great causes. He splits his time between training for his sport, actual game time, his wife and family, and still finds time to make personal appearances, speak out and be heard.
Cohen has also never shied away from supporting his gay fans, with fan appreciation evenings and speaking to LGBT issues on his
Twitter
and
FaceBook
accounts, as well as any other venue he has available to him. He does have a rather large gay fanbase, and after looking at the photos I am sure you can tell why. But with Ben, it goes beyond his startling good looks. He recently donated a signed jock strap for the UK charity
Gay Men Fighting AIDS
. Ben always supports LGBT Youth, as is evident in this clip posted by him on the topic of the recent suicides.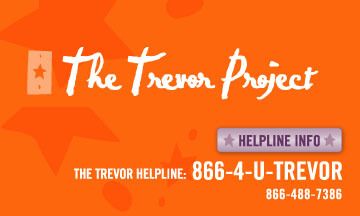 For more about Ben Cohen, or to order your 2011 calendar [my order has been placed!], check out his official website
here
. If you are someone, or know someone who might be feeling the effects of prejudice and bullying,
here
is the website for
The Trevor Project
. They have set up a hotline that can be reached at
(866)488-7386
. Share the number with those how you think might benefit, because the teenage years are hard enough without the additional issues discovering you are gay, lesbian, bisexual or transgender.