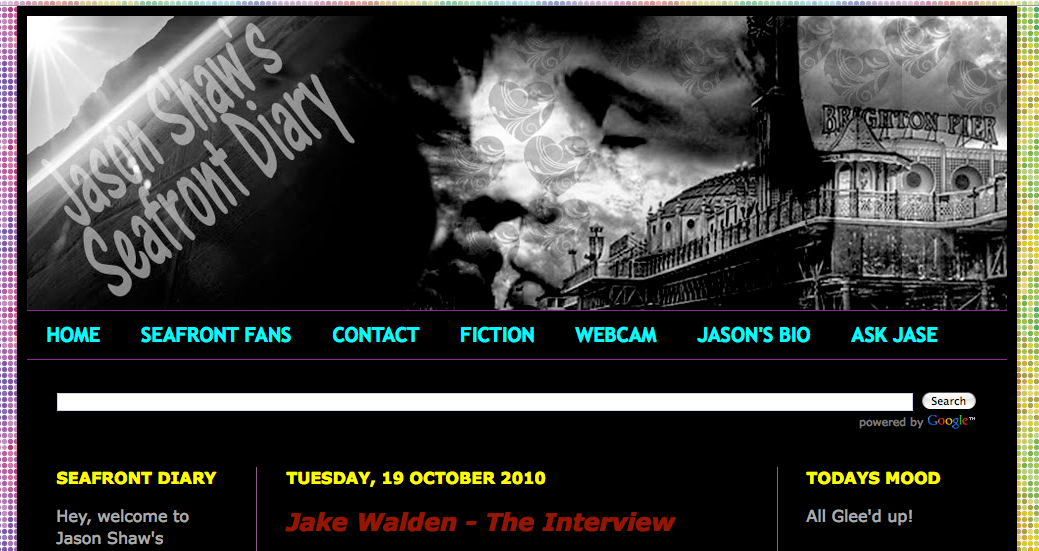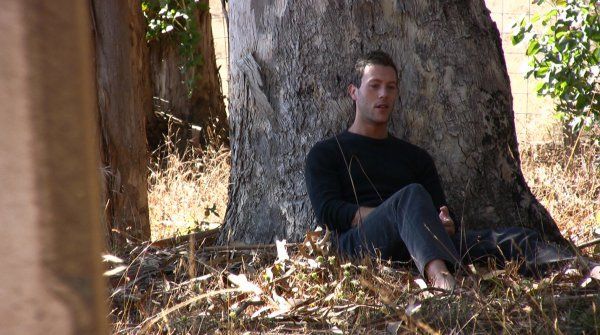 It's not often I do this, but my blog-buddy Jason Shaw did a fantastic interview with Jake Walden, so I thought I would share it with you. While there, you might want to check out the entire site, cause I really enjoy reading Jason regularly.
It's not often a voice just stops you dead in you tracks and pricks at your very soul, but that's what happened to to me when I first heard Jake Walden's 'Alive and Screaming.' It's hard to categorize his sound, as Jake's voice has so many textures, from silky smooth to rough-hewn lumber, forever capturing heartfelt emotion. He can take you from cool sheets to a gravel road, never failing to lend a hand to grasp.
There's a refreshing honesty to the sensitive and emotive lyrics that have that rare ability to truly reach into your mind, into your very soul and transport you to different place. The son of hippies, born and raised in Northern California, he's already building up a vast fan base, which is just as well, for his next album really does depend upon his friends and fan's, no really, it does, literally!
For more of the interview and to visit Jason's blog, click
here
.