As part of a year-end review, I will be putting up an occasional repost of the first 6 months of

Soundtrack to my Day

this week.
In preparation for the Tom Goss show I am attending this coming weekend, I revisited some of the pictures I have taken over the last few years. I tend to bring my camera, and for the most part have had no problem getting it to the shows. I love taking the pictures, and they certainly bring back some memories of fantastic shows.
Aiden James
Eric Himan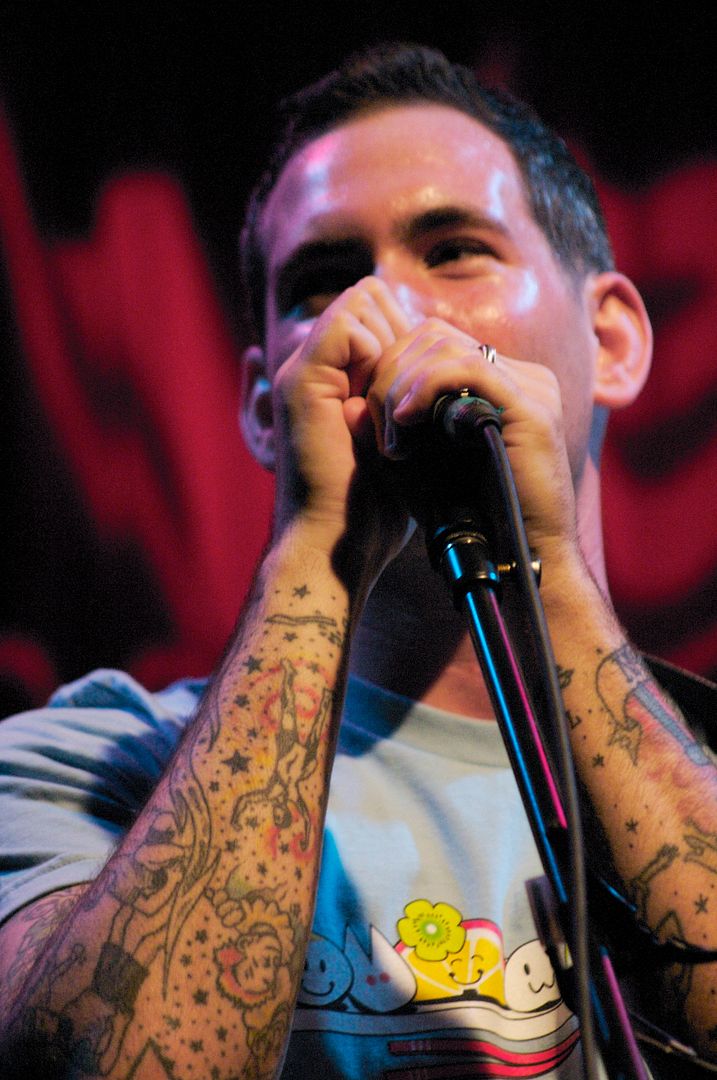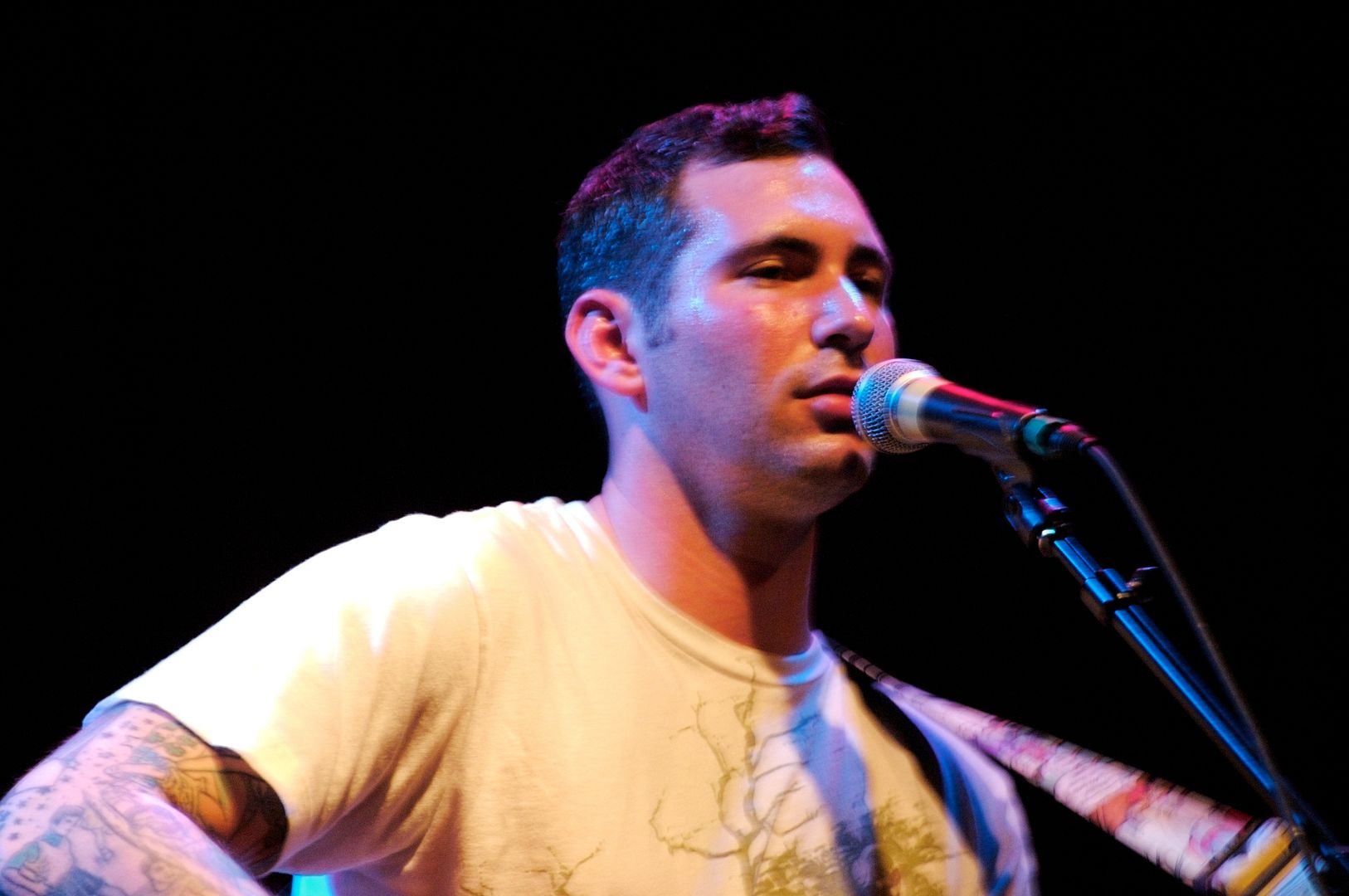 Tom Goss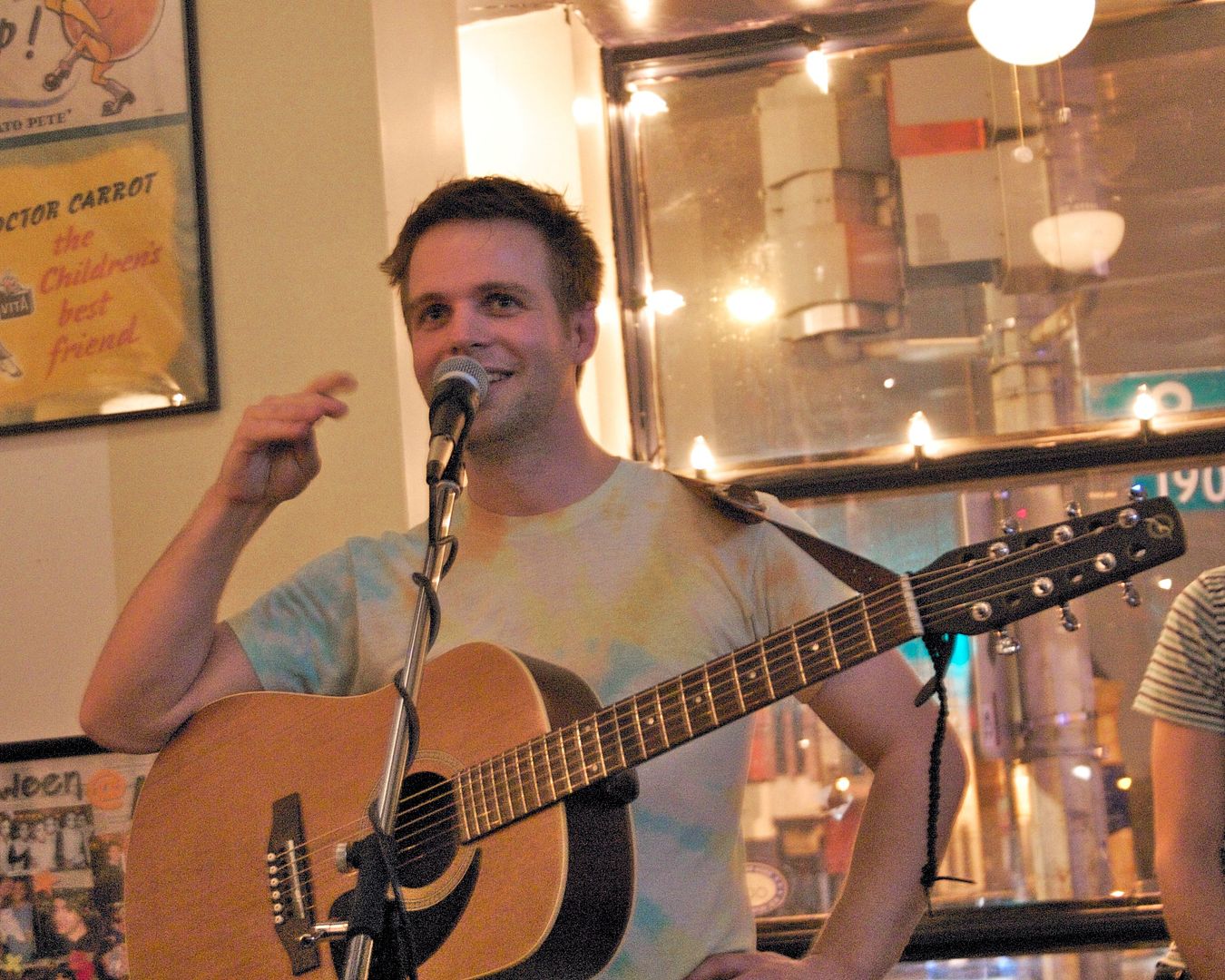 Ace Young