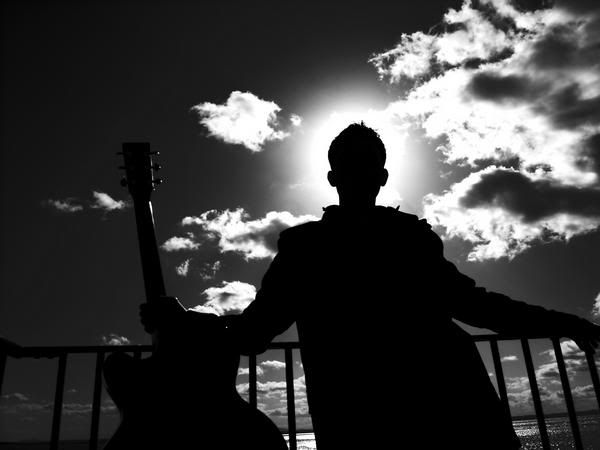 My buddy from Belfast, Chris Keys, released some videos on Youtube, including a nice cover of
Let It Snow,
a great holiday song from Sammy Cahn and Jules Styne.
He also does a great job with a cover of
Don't Look Back In Anger
, by fellow Irishmen of
Oasis
. Those Gallagher boys can write a great song, now if they could only get along.
To find out more about Chris Keys, you can check out his homepage
here
, his YouTube page
here
, and can listen to some more music on his Bebo page
here
. Like many of the artists on this blog, I just think it is important to support them so they can continue to make the music I love to hear. Subscribe to his YouTube account, and get updates when he releases more great music.