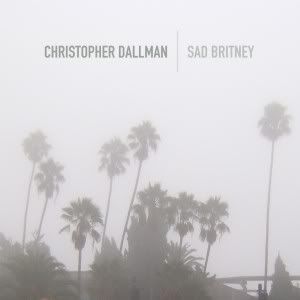 Sad Brittney
continues to live on, thanks to the artistry of Christopher Dallman. He put together a video for
Gimme More
by going out with his hubby, a friend and a camera, to create a video for his cover of the Britney Spears song,
Gimme More
. All I can say is 'Effin' Brill-E-Ant.'
To buy Sad Britney - and you just should, since it is just $3.96 and worth way more than that - you can find it on iTunes
here
. And you can check his official website
here
.