I thought I might take a look at the favorite new performers I mentioned on this blog this year. These would be the artists who released a debut CD/EP and I just discovered them. In the first post, I covered Mikey Wax, Theo Tams, Syd, Dave Patten, Toby Madigan, Chris Keys, Erik Hassle, Matt Fishel and Billy Dortch while in this one I will choose my favorite video for Archy & Mehitabel, Aaron Beaumont, Angela Leo and Belkins.
Archy & Mehitabel
Alexander Horwitz and Lee Waters make up Archy & Mehitabel, a new duo with a fantastic sound. Their first EP,
Lamentations
, was released just before Christmas, and was the perfect present I gave myself. I am listening to it all the time, and love all the songs. Alexander's work on the keyboards is outta this world, and Lee's vocals are so touching, so emotive. I can't wait to see them performing live at some point, and getting my picture taken with these sexy men. Until then I will appease myself with visits to their website
here
. This is a song for a future project.
Aaron Beaumont
Aaron Beaumont sent me a note on MySpace, and asked me to check out his music. So I did. I didn't know what to expect, but I was more than pleasantly surprised. Aaron's keyboard-driven pop has elements of ragtime and other era music, and the adorkable str8 boy can play the crap outta his piano. He is based out West, so I haven't had the chance to see him live, but if I did, I would so be there. To find out more about Aaron, his touring schedule and where to purchase his CD, go to his official website
here
. Although
Julia
is my favorite song, I think
Where You Lost Yourself
also shows some great work on the piano, so here it is.
Angela Leo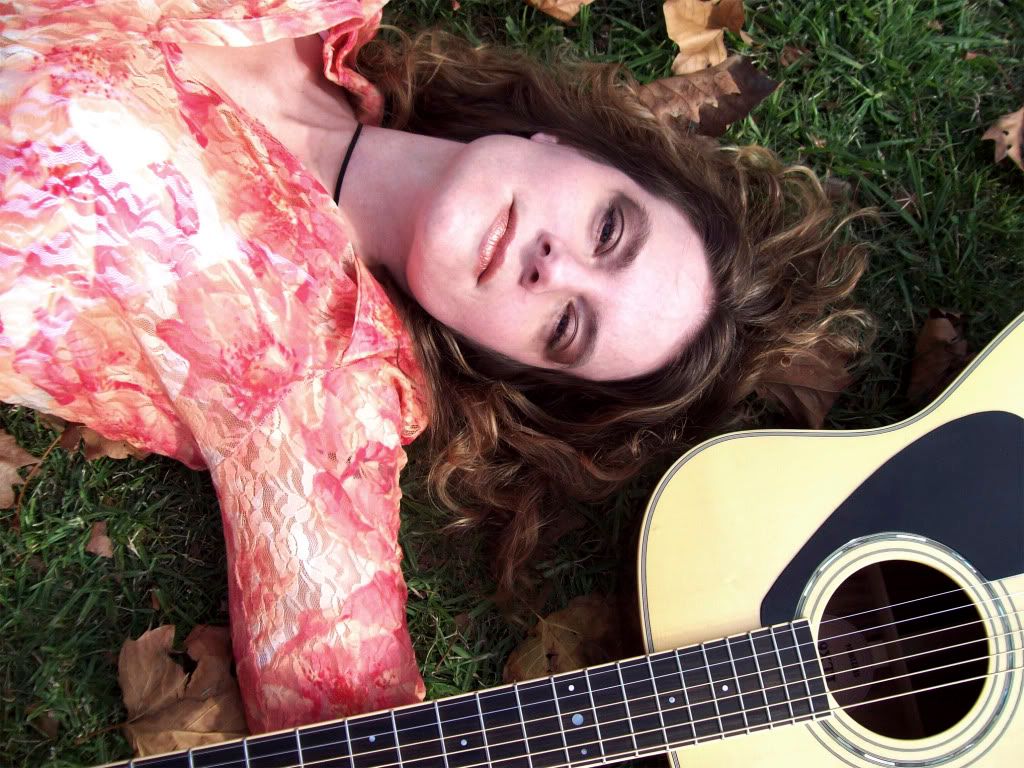 Angela Leo is a beautiful woman, one who can really communicate with her guitar. Her music celebrates the joy and love you can find in life, rooted firmly in the elements, making for very organic folk/rock. Her songs
You'd Be Here
[featured below] and The One were picked up to be used on Public Service Announcements called
Weddings Matter
, for Marriage Equality. I would have to think they had plenty to chose from on her album
Cognitive Dissonance
. You can find more about Angela and buying her album on her website
here
.
Belkins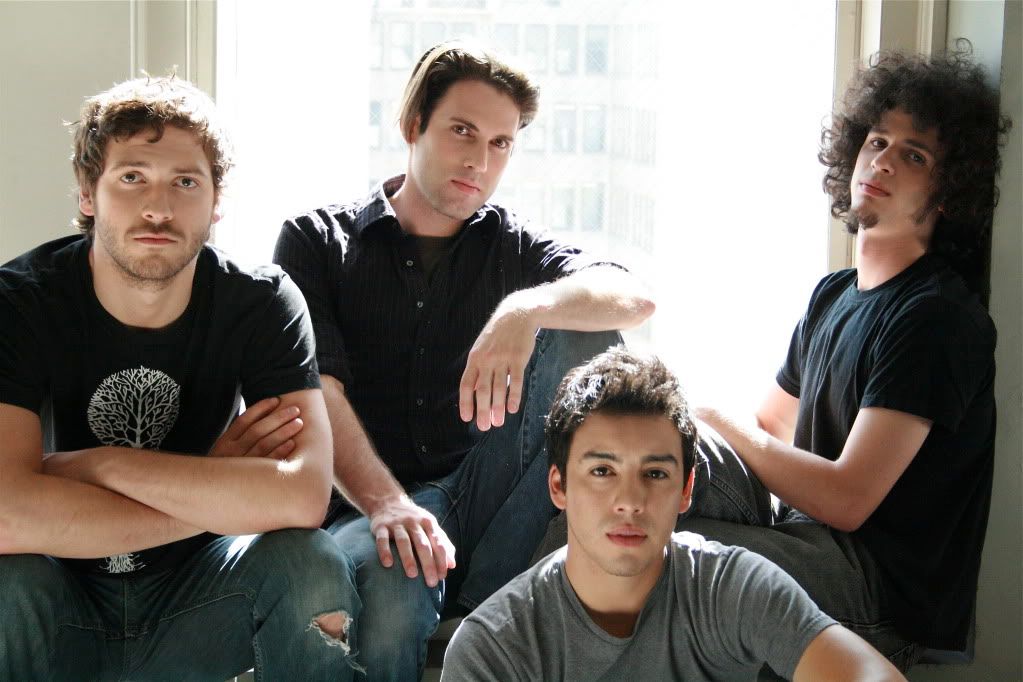 Belkins are a group of str8 boys with a gay-friendly attitude and a great sound. Led by singer/guitarist Ariel Belkin, drummer Luis Briones, guitarist Charlie Patnoe and bassist Nico Staub are a California band with a great funky sound, sort of John Mayer meets Dave Matthews, without the self-importance. This band is all about the fun jam, the joy of playing music. The
Better Days
EP lives on my iPod. I really dig them, and their music. And when I got the CD, there was also a nice note from Ariel thanking me for the post. That was awfully nice! Anyway, you can find out how to order the EP at their website
here
.